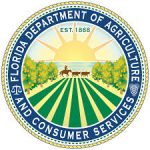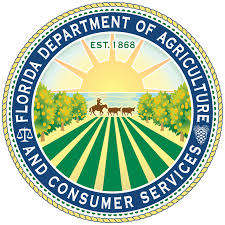 Commissioner Nicole "Nikki" Fried today requested that the Florida Capitol light shine blue this weekend in the memory of Chris Connell, Director of Capitol Police, who passed away unexpectedly on October 4. The request, made to the Florida Department of Management Services, will illuminate the historic Capitol building blue from Friday, October 11 through Sunday, October 13.
"Director Connell served the people of Florida admirably for over three decades. By lighting the Capitol blue, we're showing our appreciation for his commitment to the safety of those who do the people's work here," said Commissioner Fried. "I hope all who pass by the Capitol offer thanks for his service, as we continue to keep his family, officers, and Capitol Police community in our thoughts."
Connell served as head of Capitol Police since 2014, after 28 years with the Tallahassee Police Department.