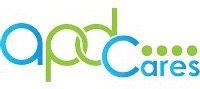 By Zoe Linafelt
Linda Masessa enjoys living independently in Martin County with her cat, Brady. She worked for 18 years at Winn-Dixie as a bagger, until the store closed in April 2018. She is friendly, energetic, and wanted badly to find another job. She has had a relationship with Helping People Succeed for many years and turned to them for support. Because of her long employment with Winn-Dixie, Linda had not interviewed for many years. Employment consultants helped her create a resume, gather work references, and practice good interviewing skills.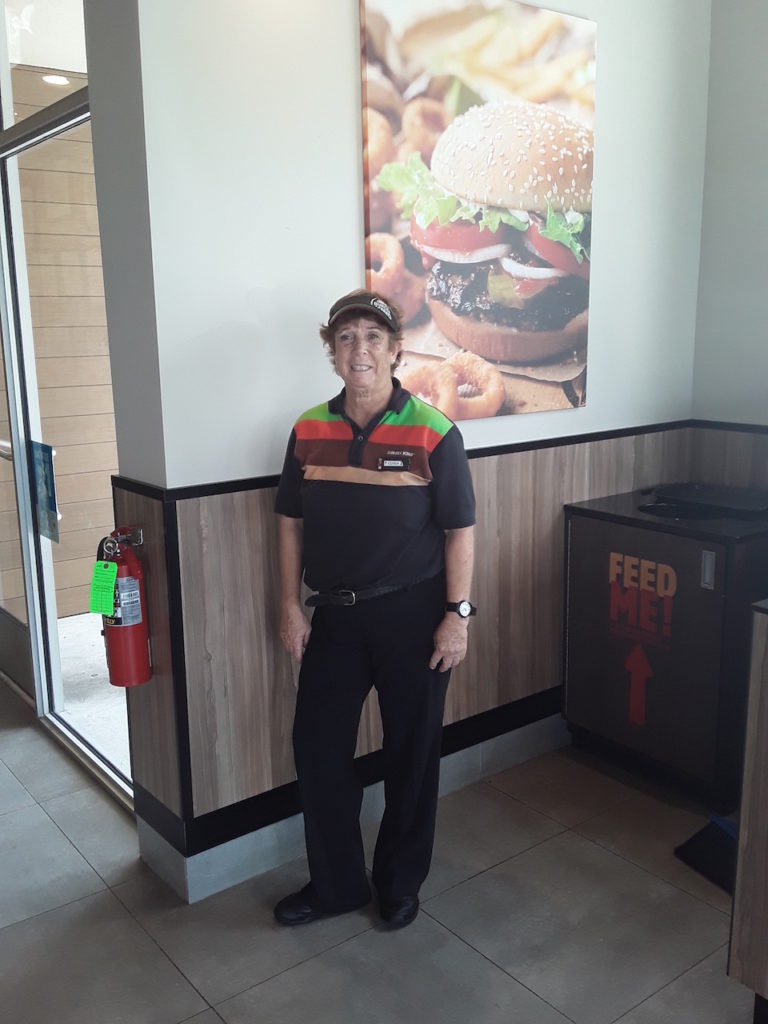 After narrowing down her preferences, skills, and availability and going through several job interviews, together they found a perfect fit in March 2019: a lobby attendant at Burger King. In this position, she puts her outgoing personality and energy to work Monday-Friday, making sure customers have a good experience. Masessa started out at one Burger King in Stuart but was doing such a good job that she was soon asked to move to the new, higher-volume Burger King on Southeast Federal Highway, next to the Walmart Supercenter.
"I clean the tables, sweep, take out the garbage, and talk to the customers. I ask them if they're done with their tray and ask them how their lunch was. I clean the bathroom. I love cleaning," Masessa said. She likes having a job because it keeps her busy. After work, she likes to rest, cook dinner, and sometimes go for a walk or go swimming. She also meets weekly with a tutor to improve her reading skills.
October is National Disability Employment Awareness Month, and APD is highlighting the workplace achievements of people with disabilities and the employers that hire them. Masessa has a developmental disability and receives services through the Agency for Persons with Disabilities.
Coworkers at both her previous and current locations are big fans. "Linda's amazing. She's a hard worker, and the customers love her. She's dedicated and bubbly – she just floats around the store," said General Manager Amanda Brown, Masessa's supervisor at the original location. Brown received lots of positive feedback from Burger King customers about how she made their experience better.
Masessa loves her boss and coworkers. "I learned everything from the people I work with. They're nice people."
APD supports people with developmental disabilities to live, learn, and work in their communities. The agency annually serves more than 55,000 Floridians with autism, cerebral palsy, spina bifida, intellectual disabilities, Down syndrome, Phelan-McDermid syndrome, and Prader-Willi syndrome. For more information about the Agency for Persons with Disabilities, visit apdcares.org or call toll free 1-866-APD-CARES (1-866-273-2273).