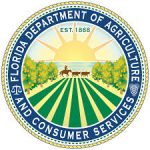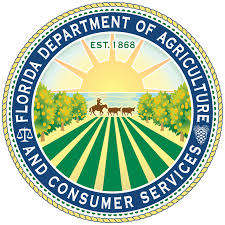 The U.S. Department of Agriculture today released the initial citrus crop forecast for the 2019-20 season. Florida's Agriculture Commissioner Nicole "Nikki" Fried offered the following statement:
"Today's forecast reflects the resilience of Florida's citrus growers, dedication to the citrus industry, and commitment to innovation in the face of challenges. Citrus is Florida's signature crop, and we're committed to supporting our citrus producers with new research, technology, and techniques to fight the spread of citrus greening. Strengthening our citrus industry takes teamwork, and Florida Citrus Mutual has been essential in helping identify research funding and thinking outside the box to support and promote Florida-grown citrus."
Today's USDA forecast of 74 million boxes of oranges for the 2019-20 season is up 3 percent from the 71.7 million boxes harvested last season. The USDA also forecast 4.5 million boxes of grapefruit and just under 1 million boxes of tangerines in 2019-20. The peak of citrus production was 244 million boxes during the 1997-98 season.
Commissioner Fried has been a strong supporter of the citrus industry, and has proposed significant citrus funding in this year's budget request. This includes $8 million for citrus research projects, $7.4 million for citrus health and fighting pests and diseases, and $2.5 million to support the Citrus Inspection Trust Fund. Fried also helped establish a state direct support agency to manage the new Citrus Research and Field Trials (CRAFT) program, which will plant 5,000 new acres of citrus groves using experimental techniques.