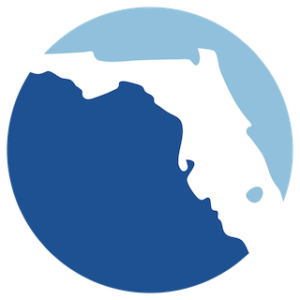 The Florida Office of Financial Regulation today announced that Barry Vigoda has been sentenced to more than two years in prison, followed by 10 years of probation, for his role in a fraudulent advance fee for loan scheme after a plea of "no contest." He was also ordered to pay more than $151,000 in restitution, as well as associated court costs. Vigoda's wife, Catherine Vigoda, co-conspirator in the scheme, was sentenced to 10 years of probation and also ordered to pay restitution after a "no contest" plea.
Alex Toledo, OFR Acting Bureau Chief of Financial Investigations, said, "Thank you to our investigators and our partners, including the Office of the State Attorney for the 20th Judicial Circuit and the Lee County Sheriff's Office for their assistance in bringing these criminals to justice. In Florida, it is illegal for a loan broker to assess or collect any fees in advance of a loan closing, and we will continue to work to protect citizens from these scams."
From July 2016 to June 2017, the Vigodas used a website, www.gulfcoastmortgageservices.com, to offer commercial loans to prospective borrowers, displaying "client testimonials" that claimed the company had obtained more than $400 million in commercial loans and had more than $450 million in loans pending. Victims reported being told that the advance fee was fully refundable if the loan was not funded. The OFR investigation revealed, however, that no business loans or refunds ever materialized.
The Lee County Sheriff's Office executed the arrest warrants. This case was prosecuted by the Office of the State Attorney for the 20th Judicial Circuit in Lee County.
Floridians are encouraged to look out for financial scams. If you suspect questionable financial business practices, please file a complaint online at flofr.com, or by calling (850) 487-9687.
The Florida Office of Financial Regulation provides regulatory oversight for Florida's financial services providers. Our mission is to protect Floridians, promote a safe and sound financial marketplace, and contribute to the growth of Florida's economy with smart, efficient and effective regulation of the financial services industry.