Florida A&M University (FAMU) representatives will be at Tallahassee Community College (TCC) Wednesday to recruit and advise prospective transfer students.
FAMU Day at TCC will take place in the TCC Student Union Ballroom from 8 a.m. to 3:30 p.m. It is designed to showcase FAMU's academic programs, admissions criteria, student organizations, and the University's schools and colleges.
Students may engage with FAMU representatives from 10 a.m. to 12 p.m. and again from 1 p.m. to 3 p.m. There will also be an advisement session, an information session with the Student Service Department and a College and School Showcase for TCC students at the event.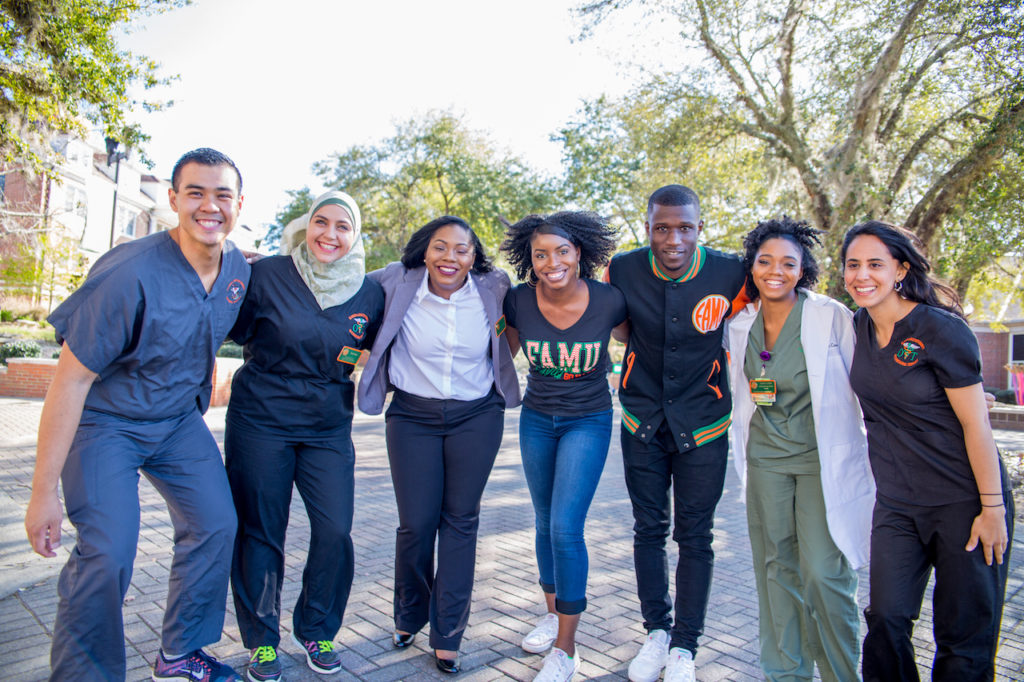 About 278 TCC transfer students were enrolled at FAMU during the last academic year, according to Randolph Bellamy, assistant director of the FAMU Office of Transfer Student Services. He encourages TCC students to consider FAMU as a means to continue their journey in higher education.
Transfer students save money and time by coming to FAMU. Students are guaranteed general admission to FAMU upon completion of an associate's degree or 60 college credits, Bellamy said.
They get individualized guidance with the transfer admissions process to ensure smooth matriculation from their current institution to FAMU, low cost of tuition compared to other state universities, transfer scholarships and internship and study abroad opportunities are available, Bellamy added.
John Tornes, a FAMU transfer student specialist, understands what makes FAMU distinctive. He believes prospective students will benefit from the University's offerings.
"The University provides a student-centered environment consistent with its core values," he said. "The faculty is committed to educating students at the undergraduate, graduate, doctoral and professional levels, preparing graduates to apply their knowledge, critical thinking skills and creativity in their service to society."