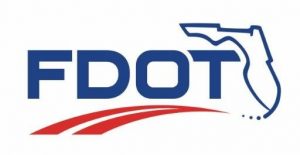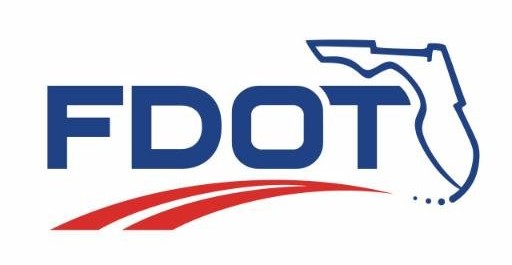 New Electronic Message Signs Go Live Soon
Travelers along I-75 will soon have new additional digital/electronic message signs to assist with their driving experience. As part of the Florida Department of Transportation's (FDOT) statewide intelligent transportation system (ITS) initiative installing electronic message signs, the department recently installed four of these signs in Marion County, bringing the total to five – with one already existing at the U.S. 27 exit. The new signs are located both north and southbound prior to exits for State Road 326 (Exit 358) and County Road 318 (Exit 368).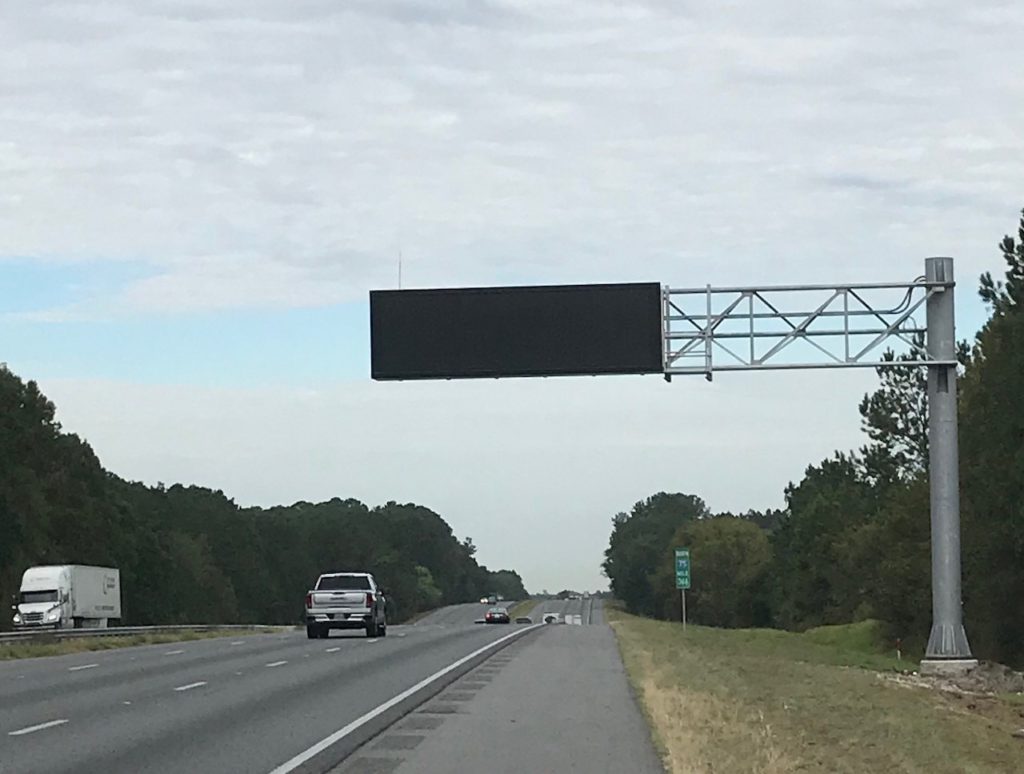 Construction commenced in February on the $1.1 million project. Beginning the week of Oct. 21, motorists may notice various static or flashing messages displaying on the signs for initial testing phases through November. The message signs tie-in to the local regional traffic management center where operations keep an eye on traffic conditions and send appropriate messages to the signs to help drivers with their driving experience. This increases safety and allows drivers to make better decisions.
Media inquiries should be directed to the FDOT Communications Office at [email protected] or by phone at 386-943-5479. Project information is also available online at CFLRoads.com.
FDOT urges all drivers to stay alert and use caution while driving through or near construction zones. When driving, walking, or bicycling, remember to pay attention and follow the rules. Safety doesn't happen by accident.