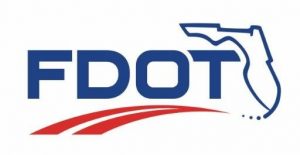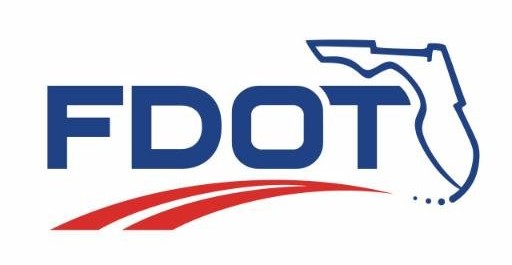 This year, travelers challenged to "Mix-It-Up" and try new transportation options
The Florida Department of Transportation (FDOT) will mark the Fourth Annual Mobility Week from Oct. 25 through Nov. 1, 2019. This year, Central Floridians are being challenged to make a new transportation choice as part of the Mix-It-Up Challenge. Individuals can join the challenge by pledging to try transit, biking, walking, carpooling, or teleworking. The goal of the challenge is to make a positive impact on our transportation system by reducing the number of trips made driving alone. Participants can earn prizes by signing up for the Mix-It-Up Challenge at MobilityWeekFL.com.
More than 50 events are scheduled to take place in Central Florida as part of Mobility Week. Highlights of the events include:
City of Orlando's 20th Annual Bike to Work Day at 8 a.m. on Friday, Oct. 25
Ride Leader Ride Marshal Program Training with the Florida Bicycle Association at 8:30 a.m. on Saturday, Oct. 26
Brake for Art, a bike tour of public art in downtown Orlando at 3 p.m. on Monday, Oct. 28
Multimodal Transportation Workshop on Mobility as a Service (MaaS) at 1 p.m. on Thursday, Oct. 31
Free transit rides on Space Coast Area Transit and LakeXpress on Thursday, Oct. 31
"FunRail Friday" to reward passengers for riding SunRail on Friday, Nov. 1
During Mobility Week, cities, counties and transportation partner agencies host events to promote transportation choices, highlight transportation achievements and roll out new initiatives or policies. For more information about Mobility Week, visit MobilityWeekFL.com.
Media inquiries should be directed to the FDOT Communications Office at [email protected] or by phone at 386-943-5479.