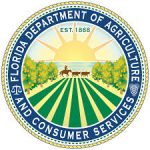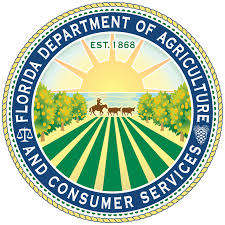 Agriculture Commissioner Nicole "Nikki" Fried today joined a group of second grade students from Pineview Elementary School to celebrate National Agriculture Literacy Day. In the Florida Historic Capitol, Commissioner Fried read a children's book developed in partnership by Florida Agriculture in the Classroom, Inc. and the Florida Department of Agriculture and Consumer Services to help highlight agriculture in the classroom, and spoke with students about Florida's farmers, ranchers, and foresters.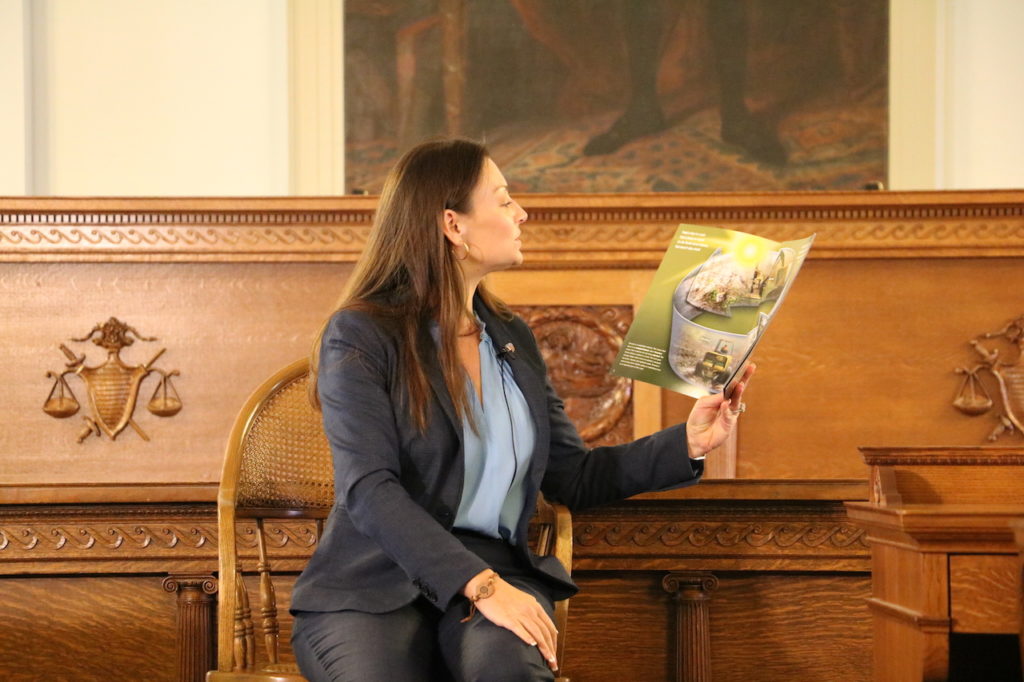 "Today's students are the future of Florida agriculture and ag education – they are tomorrow's leaders on farms, ranches, and in classrooms. On National Agriculture Literacy Day, I was thrilled to spend time with students discussing the important role of our state's farmers and ranchers," shared Commissioner Nikki Fried. "By continuing to educate on where our food comes from, we can support our agriculture community, and increase access to Fresh From Florida products."
This year's book, Forever There's a Forest, was written in conjunction with the Florida Forest Service. Today's event coincides with National Working Forests Week, which Commissioner Fried commemorated with a proclamation at this morning's meeting of the Florida Cabinet. The students also enjoyed a visit from Smokey Bear, celebrating 75 years of educating about wildfires.
"There's no better way to celebrate Working Forests Week than to introduce the next generation to Florida's top agricultural commodity, and the countless future opportunities are available to them," said Jim Karels, State Forester and Director of the Florida Forest Service. "We are proud to partner with Florida Agriculture in the Classroom to celebrate National Agriculture Literacy Day and reach students across the state."
Today, across the state, Florida agriculture stakeholders including University of Florida IFAS Extension Agents, 4-H Agents and Master Gardeners, Florida Farm Bureau members, Florida Cattlemen and Cattlewomen members, Future Farmers of America, the Florida Forest Service, teachers, and other agriculture industry representatives are visiting with students to read this year's agriculture literacy day book and speak with students about agriculture in Florida.