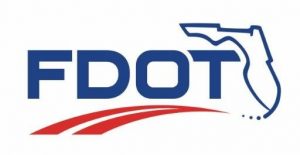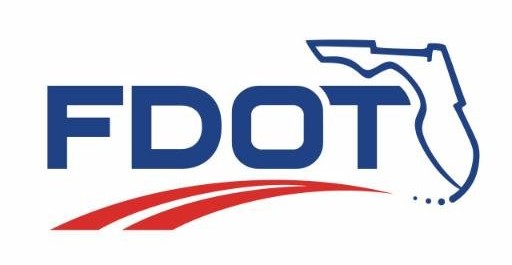 Motorists will encounter a two-day detour on South Orange Blossom Trail (U.S. 17) at the railroad crossing between Avenue A and Avenue B starting at 5 a.m. on Friday, Nov. 1 until about 6 p.m. on Saturday, Nov. 2. The reason for the closure is to conduct repairs at the railroad crossing.
Traffic will be detoured to Old Tampa Highway.
The Florida Department of Transportation (FDOT) is providing project support to Avatar/Taylor Morrison Homes near the area so they can safely conduct the work. For more information about the project, contact Ms. Teresa Jones with Avatar/Taylor Morrison Homes at 407-259-4339.
Motorists should be alert for construction personnel and equipment along the construction corridor. Motorists are urged to use caution and drive with care.
Media inquiries should be directed to the FDOT Communications Office at [email protected] or by phone at 386-943-5479.
FDOT urges all drivers to stay alert and use caution while driving through or near construction zones. When driving, walking, or bicycling, remember to pay attention and follow the rules. Safety doesn't happen by accident.