By Amiracle Grant
Gina Kinchlow, MBA, a long-time marketing instructor in the Florida A&M University (FAMU) School of Business and Industry (SBI) and a business consultant, was recently recognized for her efforts to promote women in business.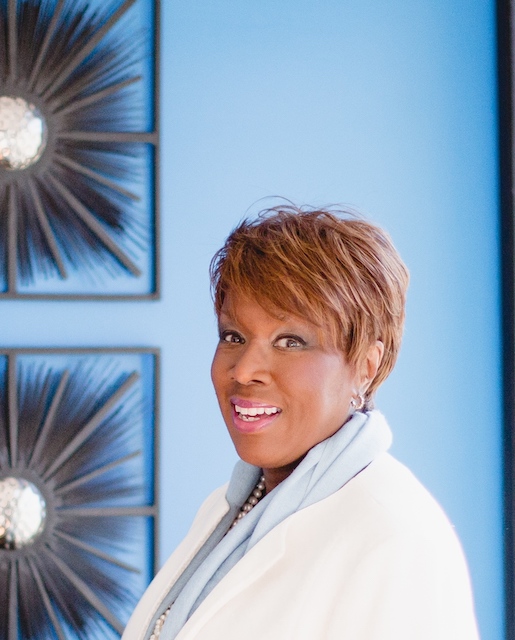 Kinchlow received the Women's Business Council (WBC)'s Catalyst Award from the Big Bend Minority Chamber of Commerce (BBMC) for her efforts to help female entrepreneurs in the community grow their business.
"Gina Kinchlow personifies the term 'catalyst' on so many different levels," said Christic Henry, chair of the Women's Business Council of the Big Bend Minority Chamber of Commerce. "Her gift in strategic communication and leadership has left a lasting legacy for our Council and has influenced countless other women of all ages across this community. It was an honor to honor a woman who serves with excellence as an educator, team leader, entrepreneur and quintessential supporter of success for many."
The Big Bend Minority Chamber of Commerce serves the North Florida region by stimulating growth and development councils such as the WBC aimed to support women and minority-owned businesses.
Kinchlow spearheaded an effort to launch WBC under the BBMC in October 2013. The council's mission is to create a platform for women business owners to network, share ideas, and gain knowledge.
For three years, she served as the first-ever chair of the WBC leadership team, which is now led by Henry.
"It's always nice to be acknowledged for one's work, so I'm deeply appreciative to my friends on the BBMC Women's Business Council for thinking of me," Kinchlow said.
"The truth is that I did not do the work alone. I worked with a team of really great women in this community to create, launch and sustain the council. I salute all of them and share this recognition with them."
The WBC continues to showcase efforts throughout the community and serve women business owners throughout the Big Bend area through strategic workshops, seminars, retreats and other initiatives.