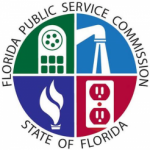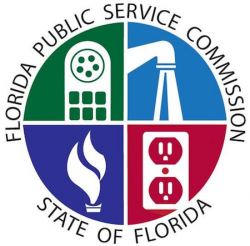 By unanimous vote, the Florida Public Service Commission (PSC) today elected Commissioner Gary F. Clark as Chairman to serve a two-year term beginning January 2, 2020. Commissioner Clark, recently reappointed to the PSC for a term ending in 2023, was first appointed to the Commission in 2017.
"I am honored to serve as Chairman and appreciate the support of my fellow Commissioners. I am grateful for their confidence in my knowledge and experience to lead the PSC," said Chairman-Elect Clark. "Whether we're dealing with electric, gas, or water issues, our duty to all Floridians is to ensure safe, reliable utility services at fair prices, and I am ready to work alongside my colleagues to make the best decisions for the future of our state."
Prior to his appointment to the PSC, Commissioner Clark served as the Deputy Secretary of Land and Recreation for the Florida Department of Environmental Protection. During this time, he oversaw 174 state parks and trails, as well as the Division of State Lands. In this role, he served as the chair of the Florida Acquisition and Restoration Council and as chairman of the governing board of the Florida Communities Trust.
Earlier in his career, Commissioner Clark served as the Vice President of Member Services at West Florida Electric Cooperative. During his tenure with the company, he worked in many areas and also led its diversification efforts. He served for many years as a member of the Association of Energy Engineers where he earned the distinction of Certified Energy Manager.
For additional information, visit floridapsc.com.
Follow the PSC on Twitter, @floridapsc.