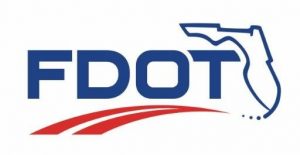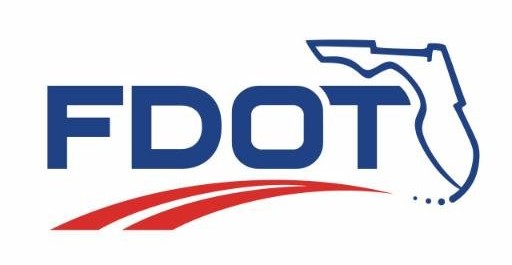 This week marks National Traffic Incident Response Week. This national awareness campaign is intended to promote the Move Over law, emphasizing responder safety. This also directly increases safety for drivers who share the roadway.
The Move Over message could not be more important. In the Central Florida region, just since July 1, eight Road Ranger trucks have been involved in traffic crashes; five of them have been struck by passing motorists as the Road Ranger was assisting at a traffic incident. Most of these incidents resulted in minor property damage, but a September incident in Brevard County left a Road Ranger with serious injuries, after a driver failed to slow for the traffic and swerved into the Road Ranger. The Road Ranger has yet to return to work.
For every minute that an incident remains in the roadway, the risk of a secondary crash increases by 2.8%. A primary incident is any event on the roadway that disrupts the normal flow of traffic and can be as simple as a disabled vehicle or minor fender bender. A secondary crash might occur due to congestion, or at the incident scene itself; putting responders at risk of injury or death.
For the Florida Department of Transportation (FDOT), roadway safety is of highest priority. FDOT's Road Ranger program exists with the sole purpose of protecting roadway users and emergency responders. Road Rangers patrol Central Florida interstates, providing assistance to stranded motorists and other emergency responders so they are not at risk of being struck by passing vehicles. Road Rangers are often first on the scene and do anything from changing tires to providing life-saving cardiopulmonary resuscitation (CPR). Road Rangers also position their vehicles and deploy traffic cones to increase visibility and provide proper traffic control at an incident scene to protect motorists, and the emergency responders who are assisting them.
Safety is everyone's responsibility. Florida's "Move Over" law requires drivers to Move Over a lane – when they can safely do so – for stopped law enforcement, emergency, sanitation, utility service vehicles or tow trucks/wreckers. If drivers cannot move over – or when on a two-lane road – drivers are required to slow to a speed that is 20 mph less than the posted speed limit. If the posted speed limit is 20 mph or less, drivers shall slow to 5 mph. Violating the Move Over law will result in a fine, fees, and points on your driving record, per section 316.126 of Florida Statutes.
Let's do our part to ensure everyone makes it home safely at the end of their shift. #SlowDown #MoveOverFL #SaveLives
Media inquiries should be directed to the FDOT Communications Office at [email protected] or by phone at 386-943-5593.