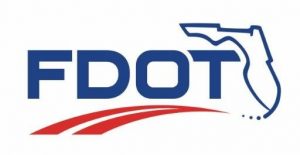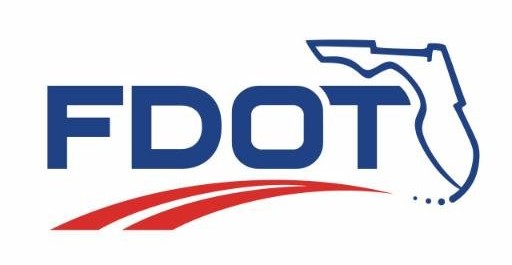 The Florida Department of Transportation (FDOT), District One, invites you to attend a preliminary design public information meeting about the proposed I-75 at Clark Road (SR 72) interchange improvements in Sarasota County.
The meeting will be held from 4:30 p.m. to 6:30 p.m. on Thursday, November 21, 2019 at St. John's United Methodist Church, 6611 Proctor Road, Sarasota, FL 34241. FDOT will display information about the proposed I-75 at Clark Road (SR 72) interchange improvements. FDOT staff will be available anytime between 4:30 p.m. and 6:30 p.m. to allow the public an opportunity to speak one-on-one with project team members.
The public is invited to provide input on the location, conceptual design, and social, economic, and environmental impacts of the proposed improvements. The meeting will be an open house format with no formal presentation. There will be an opportunity for the public to fill out a written comment form and leave it with staff or return by mail postmarked by Thursday, December 5, 2019.
The purpose of the meeting is to inform the community of the project. The improvements include reconstruction of the interchange to an eight-lane Diverging Diamond Interchange (DDI) in Sarasota County. The proposed project also includes reconstruction of all on and off ramps in both the northbound and southbound direction. A 12-foot auxiliary lane, both northbound and southbound, will be constructed along the inside of the existing I-75 lanes from Clark Road to Proctor Road. The project will also include new mast arms for the existing signal at Catamaran Drive, a new signal at Queensbury Boulevard, noise barrier walls, as well as buffered bike lanes and sidewalks along both sides of Clark Road and resurfacing of existing pavement. The I-75 bridges over Clark Road will remain with three lanes in both directions
of travel.
Draft design plans will be available for review at the public information meeting on Thursday, November 21, 2019.
FDOT solicits public participation without regard to race, color, national origin, age, sex, religion, disability or family status. Persons who require special accommodations under the Americans with Disabilities Act of 1990 or who require translation services (free of charge) at the meeting should contact Cynthia Sykes, FDOT District One Title VI Coordinator by phone at (863) 519-2287 or email at [email protected] at least seven (7) days prior to the public information meeting. If you are hearing or speech impaired, please contact us by using the Florida Relay Service, 1-800-955-8771 (TDD) or 1-800-955-8770 (Voice). For more information about the project, visit the project website at swflroads.com/i75/clarkrd.