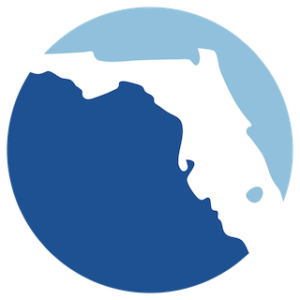 In response to Governor Ron DeSantis' announcement of his Bolder, Brighter, Better Future budget recommendations for Fiscal Year 2020-2021, Florida Office of Financial Regulation Chief of Staff Abby Vail today issued the following statement:
"Thanks to Governor DeSantis' efforts, Florida is an attractive place for the financial services industry to do business and is poised to become a leader in financial innovation. The Florida Office of Financial Regulation is committed to growing the financial services industry and protecting Floridians from financial fraud, and Governor DeSantis' proposed budget will help Florida continue to be on the forefront of emerging and evolving technologies in this area."
The Florida Office of Financial Regulation provides regulatory oversight for Florida's financial services providers. Our mission is to protect Floridians, promote a safe and sound financial marketplace, and contribute to the growth of Florida's economy with smart, efficient and effective regulation of the financial services industry.