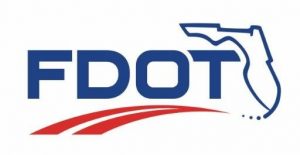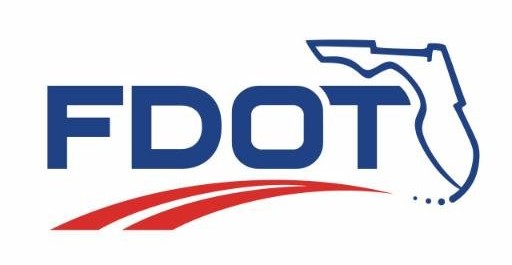 RoadWatch Advisory
Ramp to open in time for the biggest travel days of the year.
What: The I-275 southbound ramp to I-75 northbound in Manatee County is expected to open to traffic by 6 a.m. Wednesday, November 27 ahead of the Thanksgiving holiday. Crews are making final preparations overnight Tuesday, November 26 to ensure the ramp is open the following morning. The ramp was closed while crews removed and replaced the concrete bridge deck. The project, in its entirety, will be complete in the spring; however, the remaining work only requires nighttime/overnight periodic lane closures on I-75 and I-275, and should not significantly impact traffic. The remaining work includes applying protective coating to the steel beams on the bridge and installing audible pavement markings along the shoulder of the roadway approaching the bridge.
Who: Motorists traveling southbound on I-275 to northbound I-75
Where: Manatee County – I-275 southbound ramp to I-75 northbound
When: Wednesday, November 27 by 6 a.m.