Florida A&M University (FAMU) President Larry Robinson, Ph.D., announced Alan D. Robertson, Ed.D., a leader with more than 30 years of senior and professional leadership experience, will be the University's new CFO and vice president of Finance and Administration.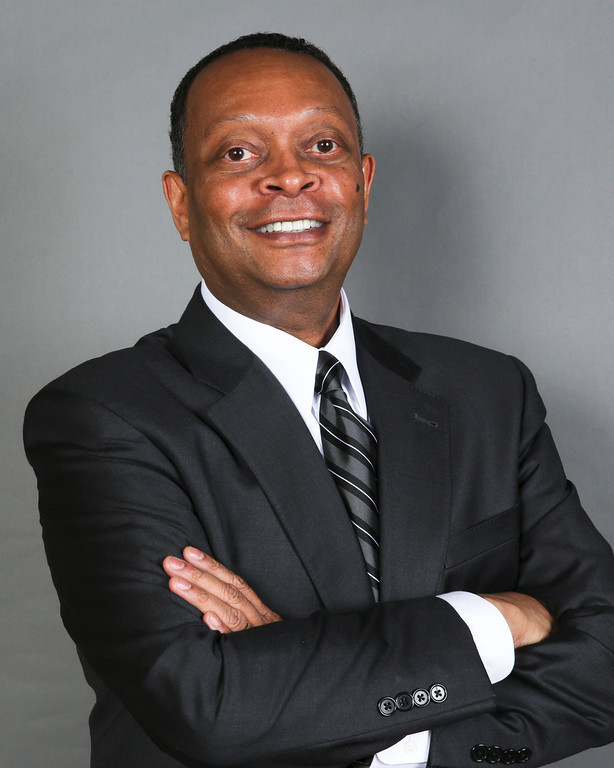 Prior to accepting the job at FAMU, Robertson served as the senior vice president and CFO of Morehouse College. He will begin his tenure on Jan. 1.
The CPA counts among his career highlights reengineering the budget processes at all of the institutions he has served, "focusing on performance, accountability, transparency and shared governance to ensure balanced budgets."
"I would like to thank Dr. Robinson for this opportunity," said Robertson. "I was very impressed with the FAMU campus and facilities. My experience leading the design, funding and construction of over $200 million in new construction projects will serve the University well with the seven building projects currently in progress."
Robertson will oversee some of the University's vital operations, including information technology, human resources, facilities planning and construction, the budget office and controller's office.
Dr. Robertson's record of success in higher education and the public and private sectors are impressive," said President Robinson. "His familiarity with aligning the budget process with strategic priorities and experience managing all aspects of university-related finance and administration are critical to ensuring the University's continuous success."
During his tenure at Chicago State University, Robertson said the University achieved a balanced budget and improved cash flow for five consecutive years, after four years of consecutive operating deficits. He has also led finance and administration departments at North Carolina Central University and Prairie State College.
Prior to higher education, Robertson was a senior vice president and senior loan officer of the Independence Bank of Chicago, vice president of the First National Bank of Chicago and executive vice president and CFO of Urban Ministries, Inc. He began his professional career as a CPA with Arthur Andersen & Co.
Robertson earned a bachelor's degree in commerce from DePaul University; an MBA, with concentrations in finance, marketing and organizational behavior, from Northwestern University; and a doctorate in higher education administration from the University of Pennsylvania.
Robertson replaces interim CFO Richard Schweigert, who has been in the position since August 2019.
"I appreciate how the University community has embraced me in my time here," said Schweigert. "It was a privilege for me to come and be of service. I enjoyed helping move the University forward. One of the reasons that I came is because FAMU is an HBCU, and I believe in the mission of HBCUs."
Schweigert ensured the priorities of all Finance and Administration units aligned with the strategic priorities of the University's strategic plan in support of student success, the recruitment and development of outstanding talent, continuous assessment and improvement of critical business processes and the development of strategic partnerships with both internal and external stakeholders critical to the success of FAMU's mission and vision.
"I would like to thank VP Schweigert for providing outstanding leadership and for his assistance managing significant leadership change within the division," said Robinson. "He made many contributions toward building a sustainable first-class business infrastructure for our University."
Schweigert will assist FAMU with the transition in leadership until the end of December.