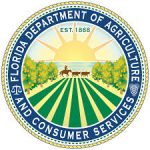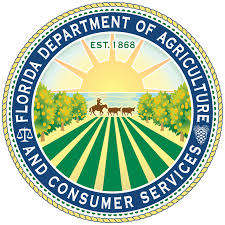 As the state's regulatory agency for charities, the Florida Department of Agriculture and Consumer Services (FDACS) and Commissioner Nikki Fried are providing consumers with tips to donate to charities safely on Giving Tuesday and avoid scams.
"Florida is the top state for fraud. That's why the Florida Department of Agriculture and Consumer Services is working to ensure that the hard-earned money of generous consumers gets to those in need," stated Commissioner Nikki Fried. "This Giving Tuesday, we want you to give safely – protect yourself against sham charities, verify you're giving to reputable organizations, and get up-to-date information on the latest scams to avoid."
All charities soliciting within the state of Florida (excluding religious, educational, political, and governmental agencies) are required to register and file financial information with FDACS.
According to Commissioner Fried and FDACS, here are six tips to help consumers give safely: 
Search the organization's name online along with key words like "complaint" and "scam." Also look for reviews and feedback about the organization.
Ask how exactly your donation will be used, what specific cause it will go towards, and how much of the contribution will be used for program services.
Check if the organization is properly registered with the state through our Check-a-Charity tool.
Request written information about the organization and a breakdown of how the money is being utilized. Consumers should not assume their donation will be spent a particular way.
Verify whether or not your donation is tax deductible. Not every organization that solicits contributions is tax-deductible, ask for the organization's tax-exempt number issued by the Internal Revenue Service (IRS) or use the IRS Tax Exempt Organization Search tool. Donations to individuals are not tax-deductible.
Pay with a credit card or check to be safe. Do not make a donation in cash, by gift card, or by wiring money — these are forms of payment which lack any security measures that scammers take advantage of.
Consumers can call 1-800-HELP-FLA (1-800-FL-AYUDA en español), or visit FloridaConsumerHelp.com to find out if a charity is properly registered, how much the charity is spending on administration and fundraising, and how much money goes to actual programming.
The Federal Trade Commission is a partner agency to FDACS at the federal level and also has helpful consumer information on how to donate wisely and avoid charity scams.