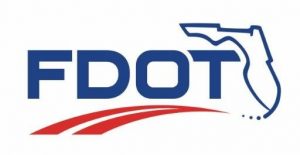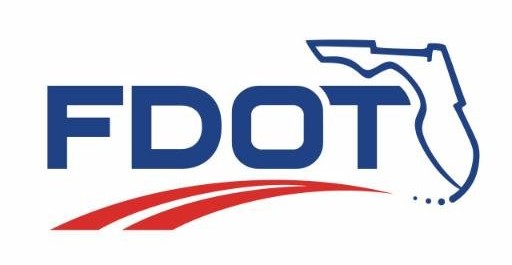 Sections of State Road 758 and SR 72 to be discussed
The Florida Department of Transportation (FDOT) is holding a public hearing to obtain public input concerning the transfer of jurisdiction of existing SR 758 (Midnight Pass Road/Higel Avenue/Siesta Drive) from US 41 to SR 72 (Stickney Point Road), and proposed jurisdictional transfer of existing SR 72 (Stickney Point Road) from SR 758 (Midnight Pass Road) to US 41 to the Sarasota County Roadway System. The public hearing will be held from 5:30 p.m. to 7 p.m., Wednesday, December 11, 2019 at the Siesta Key Chapel, 4615 Gleason Avenue,          Sarasota, FL 34242. The formal hearing begins at 6 p.m. FDOT will hold this hearing to give interested people the opportunity to review displays and talk one-on-one with staff.
This public hearing will only address the transfer of jurisdiction of the roadways.  Future plans for the roadways will not be on the agenda.
FDOT solicits public participation without regard to race, color, national origin, age, sex, religion, disability, or family status. People who require special accommodations under the Americans with Disabilities Act or who require translation services (free of charge) should contact Cynthia Sykes, District One Title VI Coordinator, at (863) 519-2287, or e-mail at [email protected] at least seven days prior to the public meeting.
If you have questions about the hearing, please contact Kyle Purvis, FDOT, District One TDA Administrator, by mail at P.O. Box 1249, Bartow, Florida 33831-1249 or by phone at (863) 519-2395, or by email at [email protected].