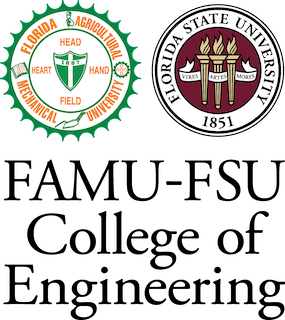 J. Murray Gibson, Ph.D., dean of the FAMU-FSU College of Engineering, has been named a Fellow of the National Academy of Inventors (NAI), the organization announced this week.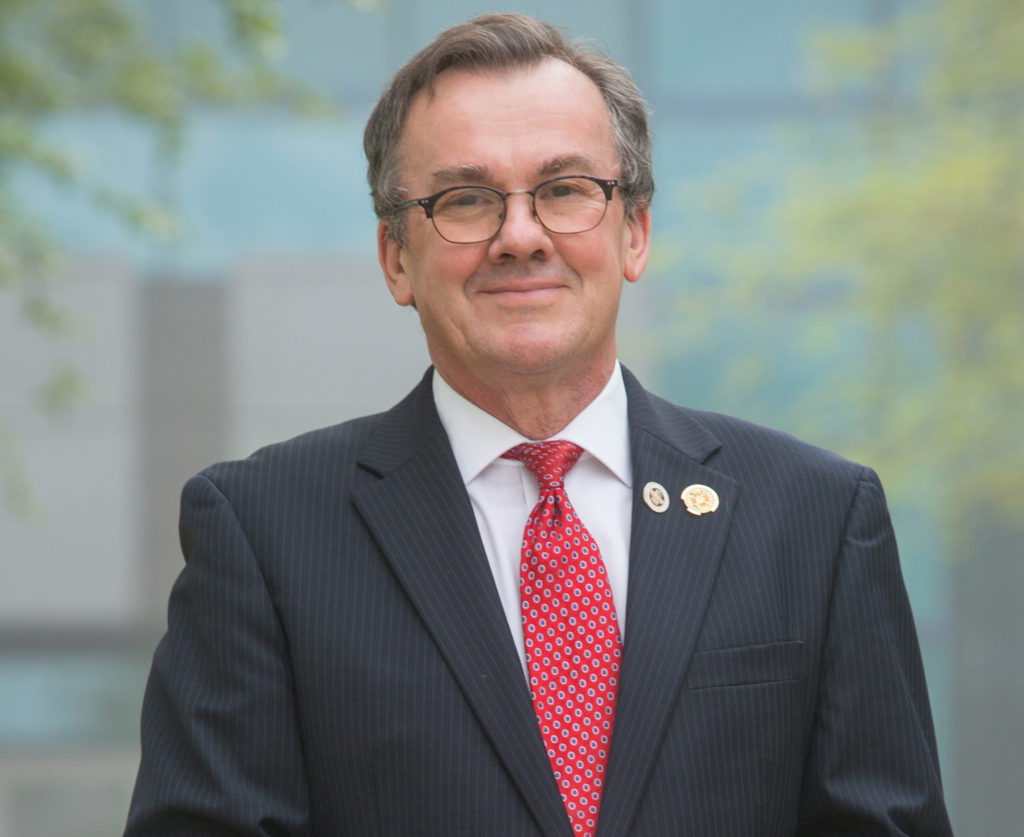 Gibson holds five U.S. patents in techniques for semiconductor layer growth, including a patent on a novel technique for electron beam lithography that led to one spin-off company. His work at Bell Labs on semiconductor epitaxial growth has become important in the development of today's advanced semiconductor devices used in the manufacture of electronics.
As dean of the FAMU-FSU College of Engineering, Gibson heads the nation's only shared engineering college, serving Florida A&M University and Florida State University. He is also a professor of mechanical engineering through FAMU at the college and holds the same appointment at FSU.
"I am honored to be recognized for my semiconductor research, and marvel that the basic research I and my colleagues carried out decades ago has made its way into today's cutting edge information technology hardware," Gibson said. "I have been very privileged by my rich career experiences, culminating in the opportunity to lead our exceptional FAMU-FSU College of Engineering."
The National Academy of Inventors is a member organization comprising U.S. and international universities, and governmental and non-profit research institutes, with more than 4,000 individual inventor members and Fellows spanning more than 250 institutions worldwide.
It was founded in 2010 to recognize and encourage inventors with patents issued from the U.S. Patent and Trademark Office (USPTO), enhance the visibility of academic technology and innovation, encourage the disclosure of intellectual property, educate and mentor innovative students, and translate the inventions of its members to benefit society.
The NAI Fellows Program highlights academic inventors who have demonstrated a spirit of innovation in creating or facilitating outstanding inventions that have made a tangible impact on quality of life, economic development and the welfare of society.
The 2019 class represents 136 research universities and governmental and non-profit research institutes worldwide and collectively holds over 3,500 issued U.S. patents.
Gibson is considered a leader in the development of innovative high-resolution electron microscopy techniques and has applied them to advance the fields of semiconductor epitaxial growth and amorphous materials. He was the associate laboratory director of Argonne National Laboratory from 2001 until 2010 and director of the Advanced Photon Source, the largest and most productive national scientific user facility in the U.S.
Fellows will be formally inducted into the NAI at an induction ceremony, April 10, 2020, in Phoenix, Arizona, a commemorative event at the Ninth Annual Meeting of the National Academy of Inventors.
The complete list of NAI Fellows is available on the NAI website.