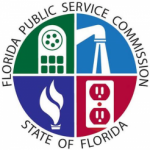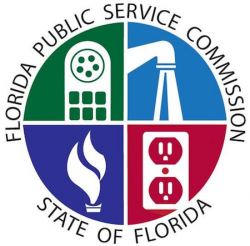 The Florida Public Service Commission (PSC) today reduced Tampa Electric Company's (TECO) rates to reflect $4.96 million in savings from Florida's 2019 temporary state corporate income tax rate reduction. This credit, combined with other recent PSC-approved rate changes, decreases the total monthly bill by $3.20 for TECO customers using 1,000 kilowatt-hours, effective January 2020.
Earlier this year, the PSC approved TECO's use of $91 million from the federal 2017 Tax Cuts and Jobs Act savings to cover restoration costs for Tropical Storms Erika and Colin and Hurricanes Hermine, Matthew, and Irma.  TECO customers will see a one-time tax credit refund of $9.06 on their January 2020 bills as a result of the true-up from the federal tax law change after TECO's hurricane restoration costs.
"Using state and federal tax savings is an effective way to benefit customers by lowering  rates and avoiding potential surcharges to cover storm restoration costs," said PSC Chairman Art Graham. "The Commission continues to ensure that Florida's customers benefit now from any federal or state tax law changes."
In September 2019, the Florida Department of Revenue issued a Tax Information Publication (TIP) announcing the Florida corporate income tax rate was reduced from 5.5 percent to 4.458 percent, effective retroactively from January 1, 2019 and continuing through December 31, 2021.
The PSC-approved 2017 Agreement between TECO, the Office of Public Counsel, the Florida Industrial Power Users Group, the Florida Retail Federation, the Federal Executive Agencies, and the West Central Florida Hospital Utility Alliance established procedures to address changes in federal or state taxation.
TECO serves about 765,000 customers in West Central Florida.
For additional information, visit www.floridapsc.com.
Follow the PSC on Twitter, @floridapsc.