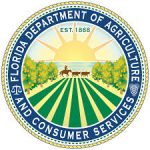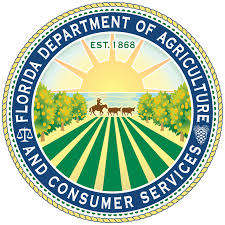 The U.S. House today passed the U.S.-Mexico-Canada Trade Agreement (USMCA). In response, Florida Agriculture Commissioner Nicole "Nikki" Fried offered the following statement:
"It is deeply disappointing that seasonal protections were not included in this USMCA implementing legislation. For nearly a year, I have called repeatedly for effective, timely relief from unfair trade practices for America's seasonal produce growers in the USMCA. Florida remains committed to continuing our fight through all available channels to protect our vital seasonal produce industry, and to put Florida's and America's farmers first."
If enacted, the USMCA has been estimated to cost Florida farmers up to 8,000 lost jobs and $400 million in lost revenue. Florida is one of the top two U.S. states for production of seasonal produce including tomatoes, strawberries, peppers, blueberries, cucumbers and more, valued at well over $1 billion.
Commissioner Fried has been a leading voice in opposition to the USMCA. She wrote in The Hill that it "was a bad deal when introduced, and remains a bad deal now," visited Washington numerous times to request Congress include provisions to protect seasonal producers, was critical when Vice President Pence visited Florida to promote the USMCA, has called the deal "smoke and mirrors from the White House," and was the nation's only Agriculture Commissioner to vote against a resolution supporting the USMCA.