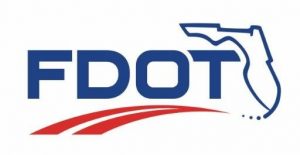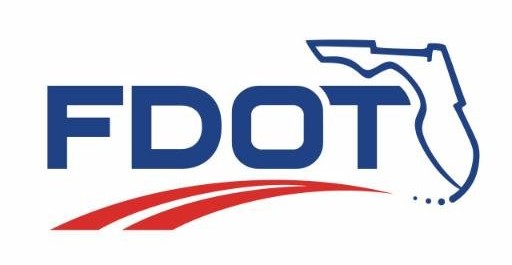 Learn more about this segment of the St. Johns River to Sea Loop Trail
The Florida Department of Transportation (FDOT) is designing a shared-use path along South Palmetto Avenue from Ridge Boulevard to Beville Road in the cities of South Daytona and Daytona Beach to close a gap in the St. Johns River to Sea Loop trail.
The path is being developed as part of the state's Shared-Use Nonmotorized (SUN) Trail program, which provides funding to help create a statewide system of paved multi-use trails for bicyclists and pedestrians.  The new trail along South Palmetto Avenue will be 10 to 12 feet wide and separated from the roadway by a grassed buffer. The trail will replace the existing concrete sidewalk on the east side of the road until reaching Beville Road where it will cross South Palmetto Avenue and connect to the existing trail on the west side of the road entering Daytona Beach.
The community is invited to learn about the proposed improvements during an informational open house on Thursday, January 16, from 4:30 p.m. to 6:30 p.m. at the Piggotte Community Center at 504 Big Tree Road, South Daytona, FL 32119. Attendees will have an opportunity to review project displays, speak with project team members, and watch a short video presentation that will run on a continuous loop. There will not be a formal presentation.
Persons who require accommodations under the Americans with Disabilities Act or persons who require translation services (free of charge) should contact FDOT Project Manager Joseph Fontanelli by phone at 386-943-5234 or by email at [email protected], at least seven (7) days prior to the meeting.  If you are hearing or speech impaired, please contact us by using the Florida Relay Service, 1-800-955-8771 (TDD) or 1-800-955-8770 (Voice).
Public participation is solicited without regard to race, color, national origin, age, sex, religion, disability or family status. Persons wishing to express their concerns relative to FDOT compliance with Title VI may do so by contacting the FDOT District Five Title VI Coordinator Jennifer Smith at [email protected].
For media inquiries, please contact the FDOT Public Information Office at 386-943-5593 or [email protected].