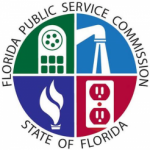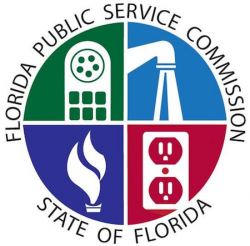 The Florida Public Service Commission today approved a $262,805 increase in annual operating revenues for Sebring Gas Company to serve new customers in Wauchula and Arcadia and to cover increased operating costs. PSC adjustments to Sebring's original request reduced final approved revenues by more than 10 percent.
"The Commission agreed that Sebring Gas needed a rate adjustment—its first since 2005—with the addition of new commercial and industrial customers and the general effects of inflation," said PSC Chairman Gary Clark.  "The good news is that all customers will benefit from these large load users that can absorb a greater portion of fixed costs necessary to provide service."
The PSC held a customer meeting on August 8 in Sebring to allow customer feedback on the utility's rate request and service quality. No customers responded, and the Commission also found no customer complaints filed against Sebring in the last five years. Sebring's last rate increase occurred in 2005.
Sebring serves approximately 662 gas customers in Highlands, Hardee, and DeSoto counties.
For additional information, visit www.floridapsc.com.
Follow the PSC on Twitter, @floridapsc.