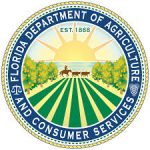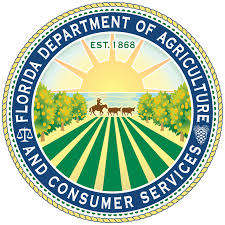 Florida-based citrus processor Peace River Citrus Products, Inc. has announced a $98 million expansion of its Polk County citrus processing facility, as well as a new 10-year agreement with Coca-Cola North America to manufacture juice beverages for Minute Maid at the new facility.
Florida Agriculture Commissioner Nicole "Nikki" Fried offered the following statement in support: 
"This announcement is a truly significant investment, which provides great hope for the future of Florida citrus. Coca-Cola could have chosen anywhere in North America with whom to partner, including Mexico, and in choosing Peace River's world-class citrus operations has made a strong statement about the quality and capacity of Florida's resurgent citrus industry. I congratulate Peace River Citrus, Coca-Cola North America, and Minute Maid on this smart investment and partnership in providing consumers with great Fresh From Florida citrus products."
The Peace River Citrus Products 320,000 square foot facility expansion is expected to create up to 175 jobs in Polk County by early 2022. Peace River currently conducts extensive citrus processing operations for Coca-Cola North America, which will be significantly expanded under the new agreement.
Commissioner Fried has been a strong supporter of the citrus industry, and has proposed significant citrus funding in this year's budget request. This includes $8 million for citrus research projects, $7.4 million for citrus health and fighting pests and diseases, and $2.5 million to support the Citrus Inspection Trust Fund. Fried also helped establish a state direct support agency to manage the new Citrus Research and Field Trials (CRAFT) program, which will plant 5,000 new acres of citrus groves using experimental techniques.