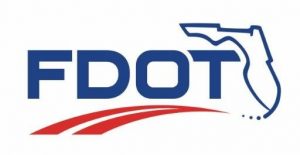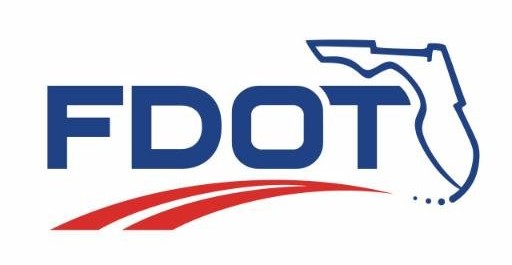 The Florida Department of Transportation (FDOT), District One, is holding a Virtual Public Hearing (VPH) for median modifications at US 27 and Lake Mirror Drive and US 27 and Northwood Boulevard in Highlands County. The proposed median modifications will increase safety for motorists by reducing the potential for crashes at these locations.
The VPH will be held:
Date: Tuesday, February 4, 2020
Time: 2 p.m. to 3 p.m.
Location: Viewing locations listed below
The hearing is conducted as a VPH, which is a free live presentation or webinar over the internet and will also be held concurrently at one or more viewing locations. If you wish to participate in the VPH online, registration is required prior to joining the VPH. Only webinar users need to visit the following website to register: https://attendee.gotowebinar.com/register/615235433935335170
Once registered, you will receive a confirmation email containing information about joining the VPH online from a computer or cell phone. If you do not have access to a computer or the internet, you may attend the VPH at one of the following viewing locations:
FDOT, District One, 801 North Broadway, Bartow, FL 33831
Greater Sebring Chamber of Commerce, 227 US 27, Sebring, FL 33870
Lake Placid Government Center, 1069 US 27, Lake Placid, FL 33852
The VPH opens at 2 p.m. on Tuesday, February 4, 2020. A formal narrated PowerPoint presentation (with captions in Spanish to accommodate the Hispanic community) will begin promptly at 2:15 p.m. Please provide adequate log-in time to view the presentation in its entirety.
This virtual public hearing was advertised consistent with federal and state requirements, Section 335.199, F.S., and developed in compliance with Title VI of the Civil Rights Act of 1964 and related statutes. FDOT solicits public participation without regard to race, color, national origin, age, sex, religion, disability or family status.
Persons who require special accommodations under the Americans with Disabilities Act (ADA) or persons who require translation services (free of charge) should contact Cynthia Sykes, District One Title VI Coordinator by phone at (863) 519-2287 or by email at [email protected] at least seven (7) days prior to the VPH.
If you are hearing or speech impaired, please contact the Florida Department of Transportation using the Florida Relay Service, 1 (800) 955-8771 (TDD) or 1 (800) 955-8770 (Voice).