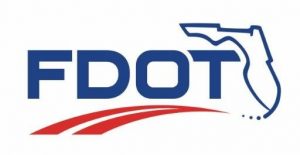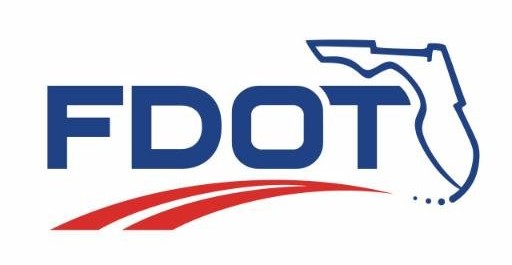 Learn More About Enhancements to Drainage Infrastructure
Drainage improvements along N. Woodland Boulevard (U.S. 17-92) in DeLand is the focus of an open house by the Florida Department of Transportation (FDOT) being held Tuesday, Feb. 4. The project limits cover less than a mile, from Mandarin Avenue to East Kentucky Avenue.
The project's construction cost is estimated at $1.2 million. The project is scheduled to get underway in the spring of 2022. The proposed improvements consist of adding drainage inlets and underground drainage pipes along the median of N. Woodland Boulevard and Mandarin Avenue, as well as relocating utilities, and repaving N. Woodland Boulevard and Mandarin Avenue within the project limits. A temporary detour will be required during construction.
The open house runs from 5 p.m. until 7 p.m. at Sanborn Activity Center, located at 815 S. Alabama Ave., in DeLand. Attendees can view displays and other project information during the open house beginning at 5 p.m. Staff also will be available to discuss the project and answer questions.
Persons with disabilities who require accommodations under the Americans with Disabilities Act, or persons who require translation services (free of charge), should contact Erin Kleinfelt, Community Outreach Specialist, by phone at 407-764-0006, or via email at [email protected] at least seven (7) days prior to the meeting. If you are hearing or speech impaired, please contact us by using the Florida Relay Service, 1-800-955-8771 (TDD) or 1-800-955-8770 (Voice).
Public participation is solicited without regard to race, color, national origin, age, sex, religion, disability or family status. Persons wishing to express their concerns relative to FDOT compliance with Title VI may do so by contacting Jennifer Smith, FDOT District Five Title VI Coordinator, at [email protected].
For media inquiries, please contact the FDOT Communications Office at 386-943-5593 or [email protected]. Project information is also available online at www.CFLRoads.com.