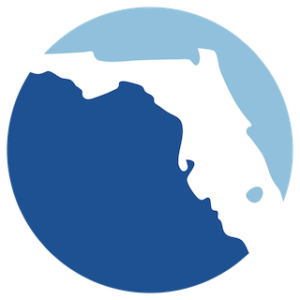 The Florida Office of Financial Regulation today announced that a jury in Pinellas County has found James Harold Hosner guilty of securities fraud, selling unregistered securities, selling securities as an unregistered person, and communications fraud (scheme to defraud) for his role in a promissory note scheme targeting an elderly victim.
OFR Acting Chief of Financial Investigations Alex Toledo said, "Fighting financial fraud is our top priority. Vicious schemes that target our state's elder population must be stopped. I appreciate the diligent work of the Pinellas County State Attorney's Office and OFR's investigators in securing this positive outcome for the people of Florida."
Hosner operated the investment scheme through his company, Phoenix Insurance Services, Inc., based in St. Petersburg. Exploiting his existing relationship as the victim's insurance agent to pitch the phony promissory notes, he issued and sold at least three notes totaling approximately $48,500 to the elderly victim. The securities were purportedly 7% fixed notes due in 2020; however, Hosner assured the victim that the money could be returned at any time upon request. As part of the scheme, he lied about plans to purchase another insurance agency and used portions of the victim's funds to pay insurance premiums and cover payroll.
The OFR's investigation was opened in May 2018 as a result of a referral from the Department of Financial Services' Division of Insurance Agent & Agency Services. Hosner was arrested on September 29, 2018. His sentencing is scheduled to take place on March 16, 2020.
The Florida Office of Financial Regulation provides regulatory oversight for Florida's financial services providers. Our mission is to protect Floridians, promote a safe and sound financial marketplace, and contribute to the growth of Florida's economy with smart, efficient and effective regulation of the financial services industry.