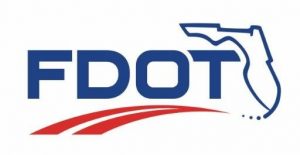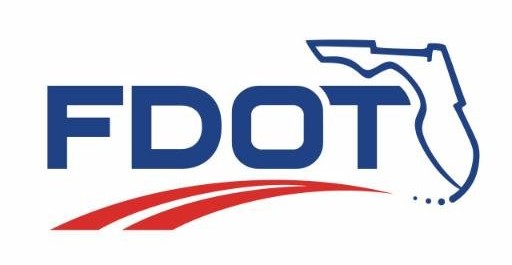 The Florida Department of Transportation (FDOT), District One, is hosting a public meeting as part of the design of the US 98/John Singletary Bridge in the City of Fort Meade, Polk County. The proposed bridge will replace the existing bridge which is functionally obsolete.
The meeting will be held:
Date: Tuesday, February 18, 2020
Time: 5 p.m. to 7 p.m.
Location: Fort Meade Mobile Home Park Activity Center
1046 S.E. 2nd Street
Fort Meade, FL 33841
The meeting begins at 5 p.m. on Tuesday, February 18, 2020. The meeting will be held in an open house format.  The public will be able to review exhibits, speak to Department representatives, and provide comments.
This public meeting was advertised consistent with federal and state requirements, Section 335.199, F.S., and developed in compliance with Title VI of the Civil Rights Act of 1964 and related statutes. FDOT solicits public participation without regard to race, color, national origin, age, sex, religion, disability or family status.
Persons who require special accommodations under the Americans with Disabilities Act (ADA) or persons who require translation services (free of charge) should contact Cynthia Sykes, District One Title VI Coordinator by phone at (863) 519-2287 or by email at [email protected] at least seven (7) days prior to the meeting.