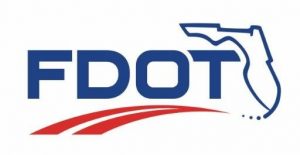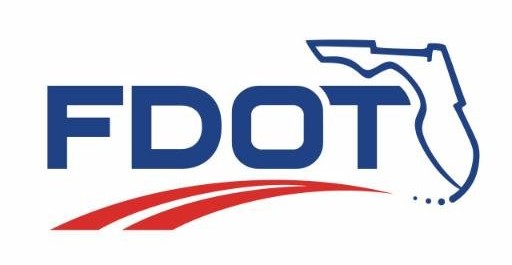 Last Friday, Governor Ron DeSantis and the Florida Department of Transportation (FDOT) recognized Florida's crossing guards to thank those individuals who keep Florida's students safe as they travel to and from school. In addition, Governor DeSantis signed a statewide proclamation to celebrate February 7, 2020, as Crossing Guard Appreciation Day. To view the proclamation, please visit Crossing Guard Appreciation Day.
"Crossing guards help ensure the safety of Florida's students as they travel to the classroom and leave their campuses each and every day," said Florida Department of Transportation Secretary Kevin J. Thibault, P.E. "I am proud to recognize crossing guards and crossing guard programs for their positive impact on our schools and communities."
Florida is a national leader in developing crossing guard uniform training guidelines and curriculum. FDOT provides a train-the-trainer program to educate trainers on the safe and effective techniques and crossing procedures used by crossing guards. Additionally, FDOT is partnering with law enforcement agencies and providing safety standards and uniform training throughout the state to maintain the effectiveness of the program.
Every year, FDOT reviews nominations from across the state which are submitted by schools, agencies, parents and the public to honor crossing guards who exemplify professionalism with high standards for the safety of children and crossing guard programs.
2019 Florida School Crossing Guards of the Year:
Ellen Cipriani
Hillsborough County Sheriff's Office
Star Myers
Seminole County Sheriff's Office
2019 Florida School Crossing Guard of the Year Extra Mile Award:
Tinamarie Ioffredo
Sebastian Police Department
2019 Florida School Crossing Guard Programs of the Year
Hillsborough County Sheriff's Office
Pinellas Park Police Department
St. Petersburg Police Department