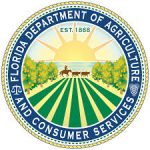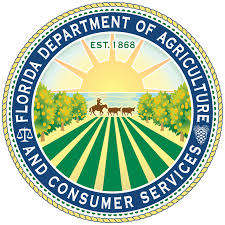 The 11th Circuit Court of Appeals today upheld an injunction against Florida's Amendment 4 implementing law, calling the law unconstitutional. In response, Agriculture Commissioner Nicole "Nikki" Fried, a member of Florida's Executive Board of Clemency, offered the following statement:
"I applaud the 11th Circuit Court for agreeing that the right to vote is fundamental, and shouldn't depend on personal finances. I urge the Governor to drop further appeals that deny Floridians their right to the ballot. And once again, I call on my Clemency Board colleagues to adopt new clemency rules that would automatically restore voting rights for non-violent ex-felons. We don't have to wait on litigation or legislation. We can restore voting rights immediately. And we must."
Commissioner Fried has been a strong proponent of reforming Florida's clemency rules, called "crushingly restrictive" and growing harder. She has repeatedly called for the adoption of new clemency rules automatically restoring civil and voting rights, through letters to her Clemency Board colleagues and town hall meetings across the state, and for clearing the backlog of 10,000 clemency applicants for Restoration of Civil Rights. Yesterday, Fried supported the clemency rules proposed by the Florida Rights Restoration Coalition, and called again on the Governor to grant Restoration of Civil Rights to the hundreds of applicants eligible without a hearing.