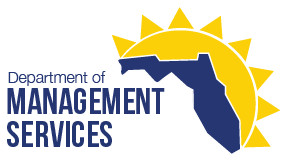 Last week, the Florida Department of Management Services (DMS) activated the first publicly-available electric vehicle (EV) charging station pilot at the Florida Capitol, providing EV drivers with a new, no-cost charging solution while visiting the Capitol Complex area. The ChargePoint EV Charging Station is located on the south end of the Capitol's Knott Building along Madison Street, and is open to the public.
"Under Governor DeSantis' leadership, our agency has actively sought out new opportunities to leverage technology to improve service to our customers," said Jonathan R. Satter, Secretary of the Florida Department of Management Services. "The installation of the first electric vehicle charging station at the Florida Capitol is an example of our commitment to implementing innovative solutions to meet the demands of the future."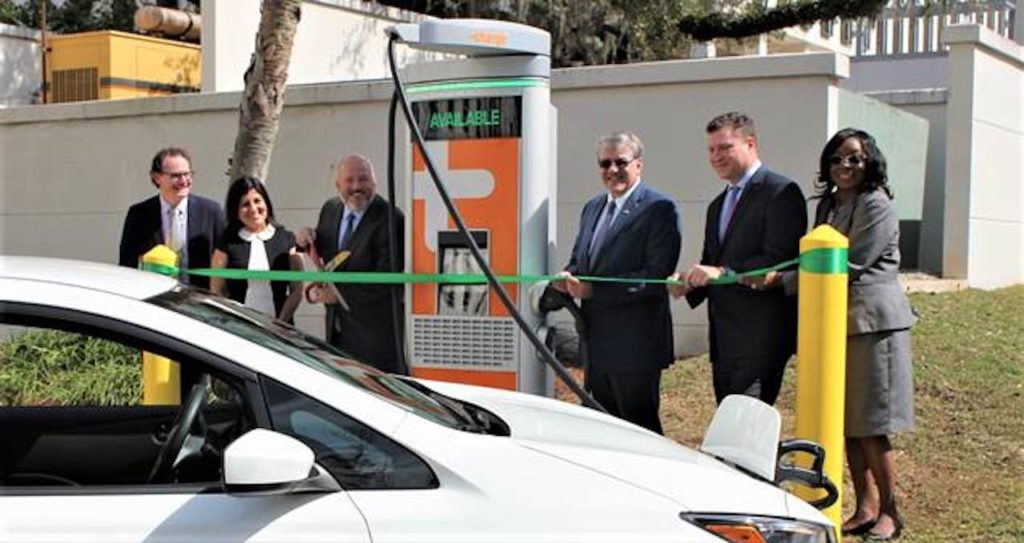 The ChargePoint equipment is compatible with most Battery Electric Vehicles and Plug-in Hybrid Electric Vehicles. Drivers must create an account with ChargePoint (www.ChargePoint.com) to utilize the station. ChargePoint accounts allow drivers to reserve a charging time, receive a real-time notification when vehicle charge is complete and track attributes regarding charges over time, such as "greenhouse gas savings."
"The Florida Department of Transportation is proud to continue advancing Governor DeSantis' bold vision for our transportation system by embracing transportation technology across our state," said Florida Department of Transportation Secretary Kevin J. Thibault, P.E. "The use of electric vehicles in Florida and across the nation continues to grow and the department will continue to work with partners, like ChargePoint, to expand the infrastructure available for electric vehicles. The addition of an electric vehicle charging station at our Capitol Complex is a great reminder of the Governor's charge and our commitment to embrace technology."
"Today marks another positive step towards expanding electric vehicle infrastructure across Florida,"said Senator Jeff Brandes. "Providing this service at the Florida Capitol reflects our dedication to planning for the future of transportation in our state."
"The ability to charge an electric vehicle is a great option for visitors and employees of the Capitol Complex," said Representative Jackie Toledo. "We are proud of the partnership that DMS and ChargePoint have established to bring alternative parking options to the capitol area."
"Florida's deployment of electric vehicle charging at the State Capitol is another important example of the State's commitment to sustainability," said Anne Smart, Vice President, Public Policy at ChargePoint. "With more than 2,300 places to charge on the ChargePoint network across the State, the DC fast charging stations will provide charging choice for Capitol visitors and employees," said Anne Smart, Vice President of Public Policy at ChargePoint. "We look forward to continuing to work with the State to accelerate the expansion of vital EV charging infrastructure, reducing harmful greenhouse gas emissions and creating new opportunities for economic growth."
Use of the charging station is limited to two-hour charging sessions per day, per vehicle. Visit the Florida's Capitol Complex website for more information on how to use the newest ChargePoint EV Charging Station.
About DMS
The Department of Management Services (DMS) is the primary business and workforce services provider to Florida Government. DMS is proud to serve those who serve Florida, working every day to create efficiencies, value and sustainable cost savings for Florida taxpayers. DMS staff take pride in providing excellent customer service and supporting agency priorities through innovation and technology.  For more information, visit dms.myflorida.com.