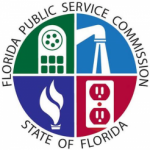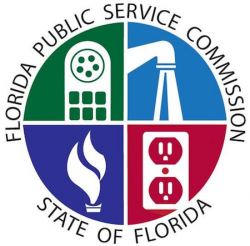 The Florida Public Service Commission (PSC) will be informing consumers about scams targeting utility customers during the 22nd Annual National Consumer Protection Week (NCPW), March 1-7, 2020.
On Wednesday, March 4, and Thursday, March 5, 2020, the PSC staff will be speaking with consumers in Volusia County about how to avoid these scams while also providing tips on energy and water conservation and information about the Lifeline Assistance telephone/broadband discount program.
Information on the PSC's NCPW events is below:
Wednesday, March 4, 2020
9:00 a.m.
New Smyrna Beach Senior Center
1050 Live Oak Street
New Smyrna Beach, FL 32168
And
Thursday, March 5, 2020
9:00 a.m.
Deltona Senior Center
1640 Dr. Martin Luther King Boulevard
Deltona, Florida 32725
For more NCPW information and to see a nationwide calendar of events, please click HERE.
For additional information, visit floridapsc.com.
Follow the PSC on Twitter, @floridapsc.