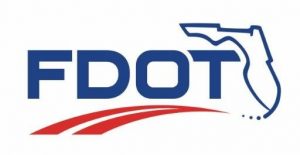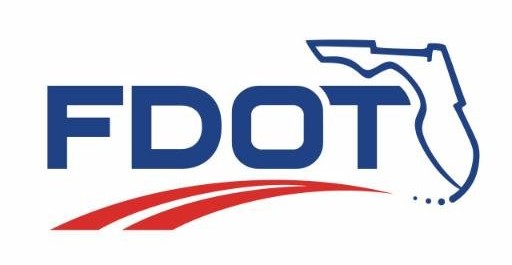 Design plans to enhance safety and improve traffic flow on State Road (S.R.) 44 at Interstate 95 (I-95) will be shared with the community during a Florida Department of Transportation (FDOT) open house on Tuesday, March 17, from 5:30 p.m. to 7:30 p.m. at the Advent Health New Smyrna Beach Medical Plaza, 125 Florida Memorial Parkway, New Smyrna Beach, FL 32168.
The purpose of the project is to add or extend auxiliary lanes to provide additional space for vehicles to merge when entering or exiting the interstate. Specific recommendations include adding an eastbound auxiliary lane through the interchange, a westbound deceleration lane for the I-95 northbound on ramp, and the addition of a second left turn lane from the I-95 exit ramp to westbound S.R. 44. Construction is currently funded in spring 2021.
During the open house, attendees will have an opportunity to view a looping video presentation and project exhibits, speak with project team members, and provide input on the design. No formal presentation is planned.
Persons who require accommodations under the Americans with Disabilities Act or persons who require translation services (free of charge) should contact FDOT Project Manager Taleb Shams, P.E., by phone at 386-943-5231 or by email at [email protected] at least seven days prior to the meeting.  If you are hearing or speech impaired, please contact us by using the Florida Relay Service, 1-800-955-8771 (TDD) or 1-800-955-8770 (voice).
Public participation is solicited without regard to race, color, national origin, age, sex, religion, disability or family status. Persons wishing to express their concerns relative to FDOT compliance with Title VI may do so by contacting the FDOT District Five Title VI Coordinator Jennifer Smith at [email protected].
For media inquiries, please contact the FDOT District Five Communications Office at 386-943-5593 or [email protected].