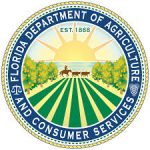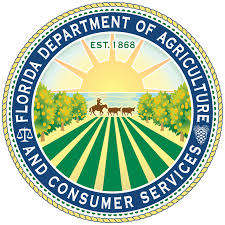 The Florida Forest Service today announced actions being taken to ensure the safety of the public and state employees during the COVID-19 outbreak. These actions include ceasing tours and public outreach programs, and the closure of state campgrounds and campsites.
"The public health of Floridians is of utmost importance during the COVID-19 pandemic," said Agriculture Commissioner Nikki Fried. "Our state campgrounds are some of Florida's best natural treasures, but in abundance of caution, we are taking these actions in the interest of social distancing. As some facilities will remain open, Floridians should contact their local Florida Forest Service office for more details."
Effective immediately:
Public outreach programs, group events and tours are postponed for the next 30 days.
Group camps and pavilions on state forests will be closed for 30 days.
Effective March 20:
All campgrounds, campsites and hunt camps on state forest lands will be closed for 30 days.
Day use at Croom Motorcycle Area, Clear Creek Off-Highway Riding Area and Krul Lake closed for 30 days.
Remaining open:
Day use at trailheads remain open for dispersed recreation.
Hunting on state forests managed as wildlife management is allowed by Florida Fish and Wildlife Conservation Commission rules and seasons.
For more information, contact your local Florida Forest Service offices by phone or email here.
The Florida Forest Service, a division of the Florida Department of Agriculture and Consumer Services, manages more than 1 million acres of state forests and provides forest management assistance on more than 17 million acres of private and community forests. The Florida Forest Service is also responsible for protecting homes, forestland and natural resources from the devastating effects wildfire on more than 26 million acres. Learn more at FDACS.gov/FLForestService.