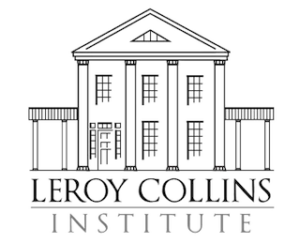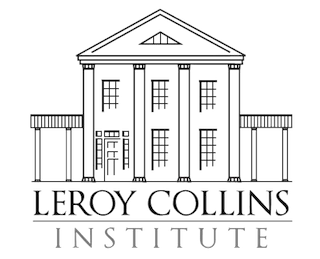 "As the 2020 Florida Legislative Session comes to a close, we are heartened that the Constitutional Revision Commission (CRC) will not be abolished, but know our challenges are far from over.
The CRC is a unique Florida institution and provides a necessary path for citizens to become involved in making their constitution stronger and more reflective of the times. In a LeRoy Collins Institute survey released earlier this year, 51 percent of respondents reported that abolishing the CRC was a bad idea. We have always believed it is an institution worth saving, but we do understand the issues that arose from the most recent CRC process.
Last year, the LeRoy Collins Institute drafted a list of recommendations that could help amend the CRC and make it a more efficient and effective process, which included:
Making the appointments process fairer and more representative of our state government, and
Baring current elected state and local officials from serving and ensure serving on the CRC is reserved for non-elected Floridians.
More of our recommendations to fix this important process can be found HERE.
We look forward to working with legislative leaders this year to propose recommendations that will make the CRC a more transparent and fair process that puts the needs of Florida citizens first."
About the LeRoy Collins Institute
Established in 1988, the LeRoy Collins Institute is a nonpartisan, statewide policy organization which studies and promotes creative solutions to key private and public issues facing the people of Florida and the nation. The Institute, located in Tallahassee at Florida State University, is affiliated and works in collaboration with the State University System of Florida. Named in honor of former Florida Governor LeRoy Collins, the Institute is governed by a distinguished board of directors, chaired by Lester Abberger. Other board members include executives, local elected officials, and other professionals from throughout the state.