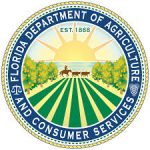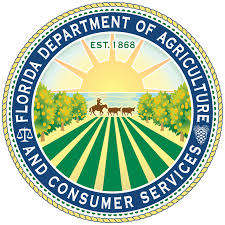 Agriculture Commissioner Nicole "Nikki" Fried and the Florida Department of Agriculture and Consumer Services today announced the creation of a Florida Farm to You commodities list, connecting potential buyers with farmers and producers of Florida-grown commodities like fresh produce, seafood, poultry, and more.
With restaurants and foodservice businesses closed due to COVID-19, agricultural producers across the country have struggled to sell perishable products like fruits and vegetables. The Florida Farm to You commodities list is updated daily with Florida-grown products including tomatoes, watermelons, lettuce, blueberries, oysters, chicken, tilapia, and more.
By emailing [email protected], Florida farmers can have their available products listed. Buyers, food banks, and consumers can directly connect with growers selling these products using contact information on the list. Commissioner Fried has also spoken with large retailers including Publix, Walmart, and Whole Foods, as well as state agencies and the U.S. Department of Agriculture, requesting that they purchase or stock more Florida-grown commodities. Sprouts Farmers Markets recently indicated they would increase efforts to stock more Fresh From Florida and Florida-grown products.
"We have worked tirelessly to support Florida's farmers during COVID-19 by connecting them with buyers and consumers, and our Florida Farm To You commodities list is the latest way we're doing so," said Commissioner Nikki Fried. "There's no silver bullet to solving the decreased demand from foodservice businesses, but by connecting our agricultural producers with willing takers, we can help move Florida-grown products from fields to consumers."