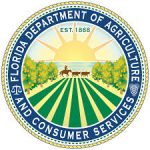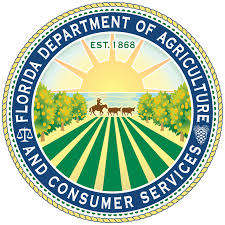 Agriculture Commissioner Nikki Fried and the Florida Department of Agriculture and Consumer Services today announced the winners of the inaugural Florida Agriculture History Award essay contest.
"As one of our state's oldest and proudest industries, Florida agriculture has seen incredible progress through the dedication of individuals we don't often encounter in history books," said Commissioner Fried. "Congratulations to the inaugural winners of the Agriculture History Award essay contest, and thank you to all who participated. Together, we're honoring the rich history and the many contributions that women, African American, and Latinx figures continue to make to the great state of Florida."
The 500-word essay competition was established by Commissioner Fried in late 2019 to encourage Florida elementary, middle, and high school students to discover the achievements of women, African American, Hispanic, and Latinx leaders that have made notable impacts on Florida agriculture. From November 1 through January 10, FDACS received 124 essay submissions from 4th through 12th graders enrolled in Florida public and private schools.
The competition consisted of three topic categories that each contain three grade-level sub-categories. Nine winners were selected: one elementary school contestant (grades 4-5), one middle school contestant (grades 6-8) and one high school contestant (grades 9-12) was chosen from each topic category.
The full list of the 2020 Agriculture History Award recipients can be found here. Winners will receive a $1,000 Florida Prepaid 529 Scholarship, courtesy of Fresh From Florida.