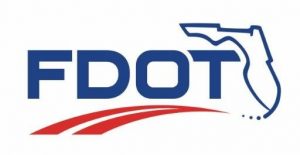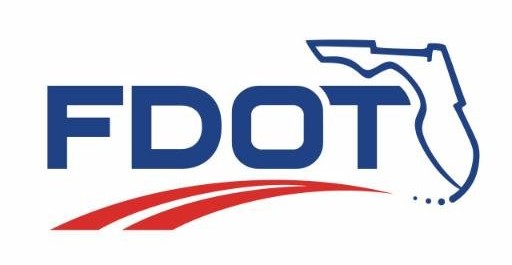 Construction moving into phase two for roundabout
Drivers who use U.S. 1 in Palm Coast should expect a traffic pattern change near the intersection of Matanzas Woods Parkway beginning as soon as Monday, May 11.
The U.S. 1 at Matanzas Woods Parkway roundabout project is transitioning to phase two of the construction process. During this phase, traffic will shift to the northbound and southbound outside lanes on U.S. 1, and Matanzas Woods Parkway will reopen to right-in and right-out traffic. Work associated with the traffic shift will continue throughout the weekend. (See attached map)
Please note this schedule can change due to inclement weather or other unforeseen circumstances.
Electronic message boards and other signage will be used to direct traffic.
The work is part of a Florida Department of Transportation (FDOT) U.S. 1 at Matanzas Woods Parkway roundabout project.
Media inquiries should be directed to the FDOT Communications Office at [email protected] or by phone at 386-943-5593. Project information is also available online at www.CFLRoads.com.
FDOT urges all drivers to stay alert and use caution while driving through or near construction zones. When driving, walking, or bicycling, remember to pay attention and follow the rules. Safety doesn't happen by accident.