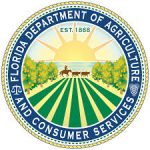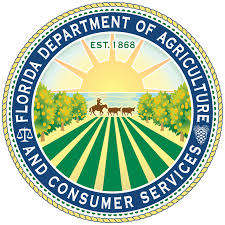 The Florida Forest Service and Greater Naples Fire Rescue will host a joint press conference providing updates on the #36thAveSEFire ongoing in Collier County, Florida. The 8,500-acre wildfire continues to threaten homes, had previously closed a stretch of I-75 and has caused mandatory evacuations.
Florida Forest Service Green IMT Incident Commander John Kern, Greater Naples Fire Rescue Chief Kingman Schuldt, and Collier County Emergency Management Director Dan Summers will provide a briefing of the current and planned fire suppression tactics, current resources assigned to the fire, and current evacuations and shelters.
WHAT: Joint press conference on Collier County #36thAveSEFire wildfire
WHEN: Friday, May 15 at 5:00 PM ET
WHERE: Media Room, Collier County Emergency Operations Center, 8075 Lely Cultural Parkway, Naples, FL 34113
VIDEO: The press conference will be livestreamed at Facebook.com/GreaterNaplesFire and also available at Facebook.com/FLForestService.
PRESS: Open to all credentialed press. Media with additional questions should contact Florida Forest Service Green IMT Lead PIO Ludie Bond at (352) 258-6084. Updates may also be found on Twitter at @FFS_CAFC, @FLForestService, and @FDACS.
The Florida Forest Service, a division of the Florida Department of Agriculture and Consumer Services, manages more than 1 million acres of state forests and provides forest management assistance on more than 17 million acres of private and community forests. The Florida Forest Service is also responsible for protecting homes, forestland and natural resources from the devastating effects wildfire on more than 26 million acres. Learn more at FDACS.gov/FLForestService.