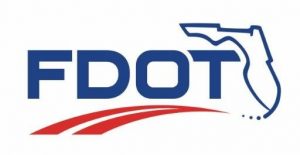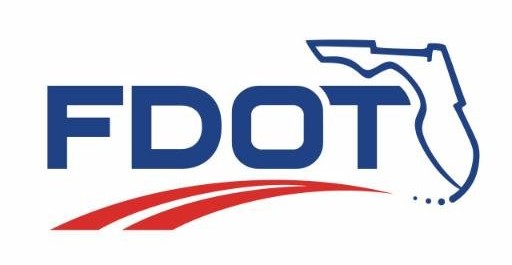 What: US 17/92 will be closed to through traffic from Ronald Reagan Parkway to Ernie Caldwell Boulevard for one week starting Tuesday night, June 16, as crews repair the roadway base and roadway between Ronald Reagan Parkway and Hart Road. Southbound traffic will detour west on Ronald Reagan Parkway, south on CR 547 (Lee Jackson Highway) and east on Ernie Caldwell Boulevard back to US17/92. Northbound traffic will use the same detour in the opposite direction. Local traffic will have access northbound from Ernie Caldwell Boulevard up to Hart Road but will not be able to travel north of Hart Road. Use caution and schedule extra time to reach your destination.
The closure is part of a Florida Department of Transportation construction project to make repairs to the roadway and roadway base, and will include adding curb, gutter and sidewalk and making utility improvements. Project completion is expected by end of summer 2020 and will cost $280,000.
Who: The contractor is Blacktip Services, Inc.
Where: US 17/92 from Ernie Caldwell Boulevard to Ronald Reagan Parkway in Polk County
When: Detour is scheduled to occur 7 p.m. Tuesday, June 16 to 4 a.m. Wednesday, June 24