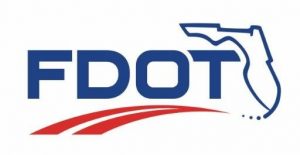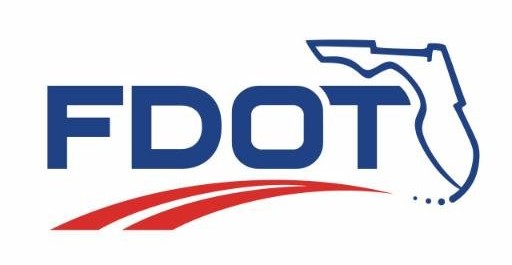 What: A Florida Department of Transportation construction project designed to lengthen the left turn lanes on Magnolia Avenue at Main Street in Auburndale is scheduled to begin on Saturday, June 13, when crews will begin placing signs and erosion control devices. The majority of the work on this project will be done at night/overnight, Sunday through Thursday nights, starting June 21, 2020. Motorists should expect lane closures at night/overnight from 7 p.m. to 6 a.m. Use caution and be prepared to merge.
In addition to longer turn lanes at Main Street, work includes changes at the Lemon Street and Lime Street median openings. The Lemon Street median opening will be closed allowing for right turns only into and out of Lemon Street from Magnolia Avenue. The full median opening at Lime Street will be replaced with a directional median opening that in addition to right turns into and out of Lime Street will allow a left turn into Lime Street from Magnolia Avenue. Project completion is expected by end of summer 2020 and will cost $215,000.
Who: The contractor is Cheyenne Associates LLC
Where: US 92 (Magnolia Avenue) from Pine Street to Oak Street in Polk County
When: Nighttime work with lane closures begins Sunday, June 21, 2020. The contractor anticipates working from 7 p.m. to 6 a.m., Sunday through Thursday nights.