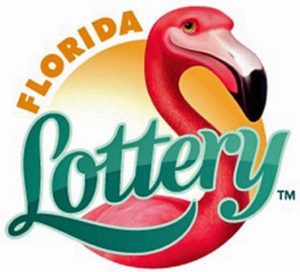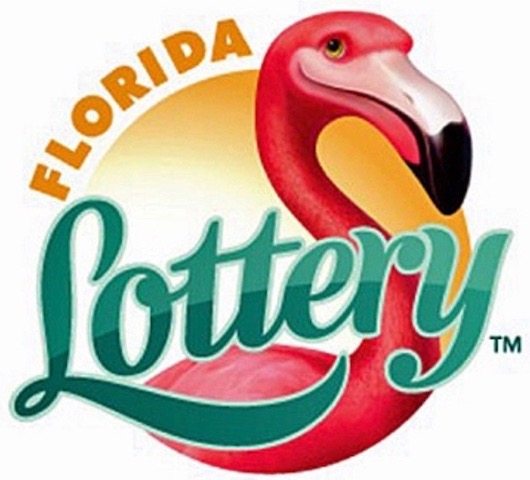 The Florida Lottery is excited to announce its new, best-in-class Player's Guide website has received a Gold Hermes Creative Award. The international competition honors those who bring ideas to life through traditional and digital platforms. Awards are given to companies and individuals whose talent exceeds a high standard of excellence and whose work serves as a benchmark for the industry.
"We created the Player's Guide as an additional tool to ensure Florida Lottery players have the best chance at success when it comes to playing and winning the Lottery responsibly, and we are elated to learn it has received a Gold Hermes Creative Award," said Florida Lottery Chief of Staff Samantha Ferrin. "Many months of hard work and dedication went into making the Player's Guide idea a reality and we are honored that it is being recognized in this capacity by such an esteemed international competition."
Hermes Creative Awards are administered and judged by the Association of Marketing and Communication Professionals (AMCP). Entries are judged on a scale of 0-100 points. Entries receiving scores between 90-100 points are Platinum Winners; entries with 80-89 points are Gold Winners; and entries scoring from 70-79 receive an Honorable Mention recognition.
The Player's Guide website launched in January and features detailed information on how to play and win the Lottery responsibly. It serves as a one-stop-shop for tips, resources, documents, and how-to information for every level of Lottery player – from beginners to experienced players. The Player's Guide is an extension of the Florida Lottery's current website and can be accessed directly at playersguide.flalottery.com.
ABOUT THE FLORIDA LOTTERY
The Florida Lottery is responsible for contributing more than $37 billion to education and sending more than 840,000 students to college through the Bright Futures Scholarship Program. The Florida Lottery reinvests 98 percent of its revenue back into Florida's economy through prize payouts, commissions to more than 13,000 Florida retailers and transfers to education. Since 1988, Florida Lottery games have paid more than $69 billion in prizes and made more than 3,000 people millionaires. For more information, please visit www.flalottery.com.