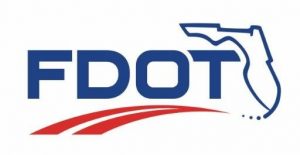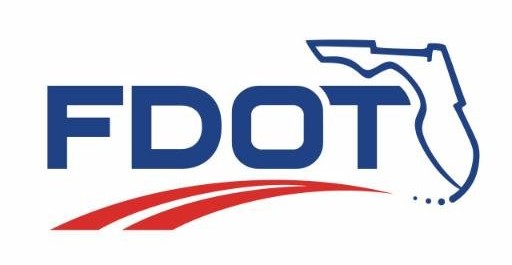 During a routine biannual inspection yesterday, inspectors observed cracks on the southernmost span of the southbound Roosevelt Bridge. The Roosevelt Bridge is two separated bridges (three lanes each) over the St. Lucie River. In an abundance of caution, the Department has closed both bridges until a thorough safety inspection is completed.
"Safety is always our number one priority," said Gerry O'Reilly, FDOT District Four Secretary. "Based on initial observations last night and out of an abundance of caution, FDOT closed the SB Roosevelt Bridge and Dixie Highway which passes under the span in question. We are systematically assessing every aspect of the structure at this time."
FDOT immediately assembled a statewide team of bridge experts. Teams are on site assessing the situation and performing a full structural review. The waterway and FEC railroad corridor remain unaffected at this time.
Motorists and pedestrians wishing to cross the St. Lucie River on S.R. 707/Dixie Highway should follow detour signs as posted. Law enforcement is on site to assist in directing traffic. Updates will be provided as they are available.