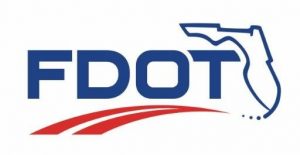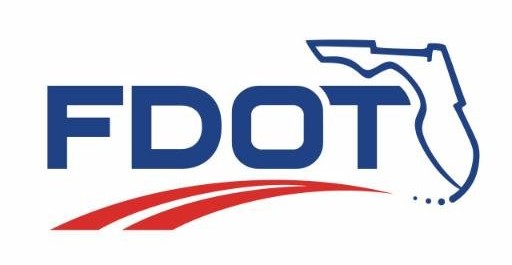 As part of the Florida Department of Transportation's (FDOT) Operation STRIDE, FDOT is implementing rail crossing safety measures on state roadways with the goal of minimizing crashes at state road rail crossings. The work includes installation of Rail Dynamic Envelopes, which are pavement markings at rail crossings used to delineate the area around railroad crossings identifying where vehicles should not stop.
Beginning Monday, July 27, 2020, work will begin on US 27 in Palmdale, State Road 29 in Palmdale, State Road 78 in Moore Haven and US 27/SR 80 in Clewiston.
Motorists should expect possible lane closures near rail crossings as the work continues. Motorists are also reminded to slow down in and near construction zones. Please follow detour signs for alternative routes.
In the weeks and months ahead, rail crossings on state roads will be upgraded in DeSoto, Hendry, Highlands, Glades, Lee, Manatee, Okeechobee, Polk, and Sarasota counties.
Follow FDOT on social media at @MyFDOT_SWFL, and facebook.com/MyFDOTSWFL or online at SWFLRoads.com, for updates on the rail crossing safety measures across Southwest Florida.