The former major league baseball player calls Bob Cortes a leader and a fighter.
On the first day of the long-awaited 2020 major league baseball season, Bob Cortes today announced the endorsement of baseball legend Johnny Damon, who has lived in Central Florida since he was six and actively supports local community initiatives through his foundation.
"Bob Cortes is a leader and a fighter," said Johnny Damon, "and has time and time again proven he can get the job done, not only in our community but also in Tallahassee. He has my full and total endorsement for State House District 30."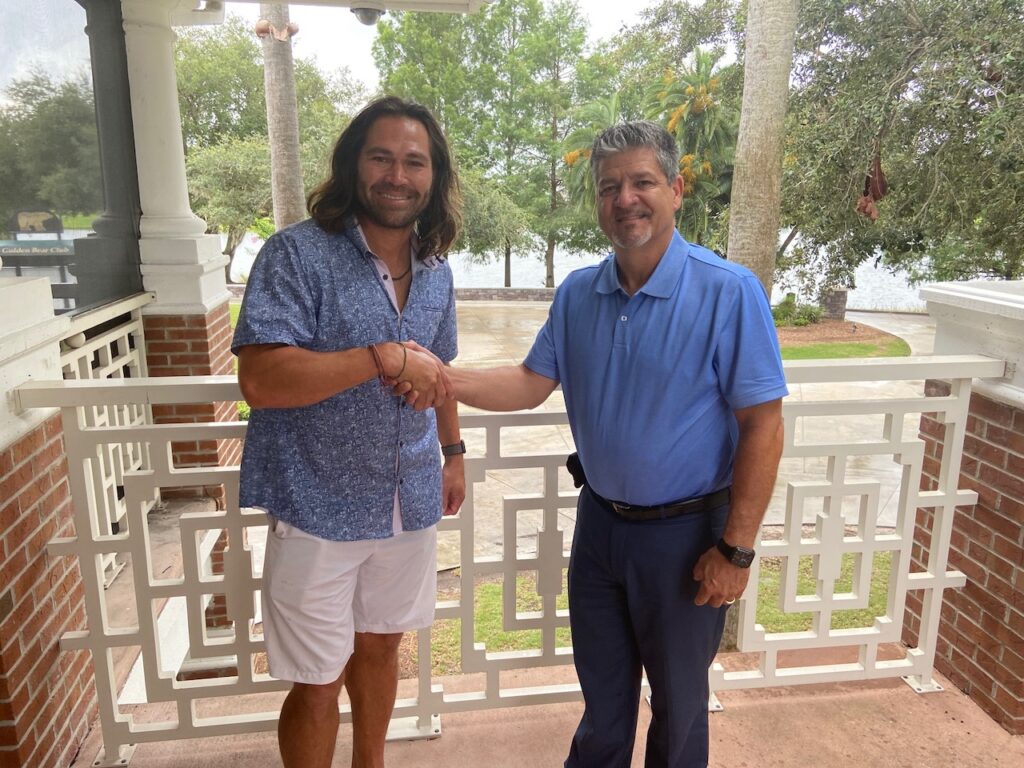 In his standout 18-year major league career, Damon achieved many milestones, including leading the American League in stolen bases in 2000. He and Babe Ruth are the only full-time, everyday players to achieve World Series rings with both the Boston Red Sox and New York Yankees. After retirement, he has served as a member of the President's Council on Sports, Fitness & Nutrition and as a national spokesman for the Wounded Warrior Project.
A standout high school athlete at Dr. Phillips High School in Orlando, Damon was rated the top high-school prospect in the country by Baseball America and was the Florida Gatorade Player of the Year.
The Johnny Damon Foundation has supported many local initiatives such as Arnold Palmer Hospital, PACE Center for Girls, Edgewood Children's Ranch, S.T.A.R.S. of West Orange, West Orange Habitat for Humanity, Orlando Magic Youth Fund, Make-A-Wish Foundation of Central and Northern Florida, West Orange Boys and Girls' Club, Dr. Phillips High School, Orlando Firefighters Benevolent Association, and UCP of Central Florida.
"Johnny's endorsement is a real honor," said candidate and former Representative Bob Cortes, "and we will strive to work as hard on our campaign as he did on the baseball field. I'm excited to work with community leaders like Johnny Damon as we continue to find ways to enrich the lives of Florida's students, through athletics, mentoring, and volunteering. There's no end of possibility when we teach values to our young people and show them we have high expectations for their future."
ON THE WEB:  www.bobcortes.com
Paid by Bob Cortes, Republican, for State Representative