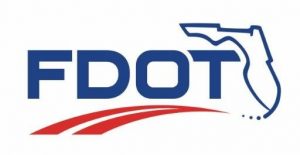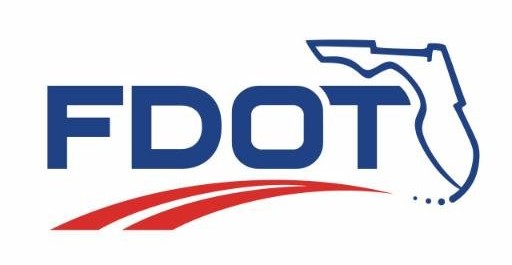 As part of the Florida Department of Transportation's (FDOT) routine bridge maintenance program, crews will be working on the Little Ringling Bridge in Sarasota County.
Motorists should expect daytime westbound right lane closures from 9 a.m. to 4 p.m. Thursday, August 6.
Follow FDOT on social media at @MyFDOT_SWFL, and facebook.com/MyFDOTSWFL or online at SWFLRoads.com, for more information on projects across Southwest Florida.