Suddath®, a leading global transportation, relocation and logistics company, today announced today announced Tom Robbins as the new general manager for Los Angeles. Robbins will take over responsibiliy for both the operational and strategic leadership of the Los Angeles branch, following Darren Cook's relocation to Jacksonville for a new role as vice president of local services product development.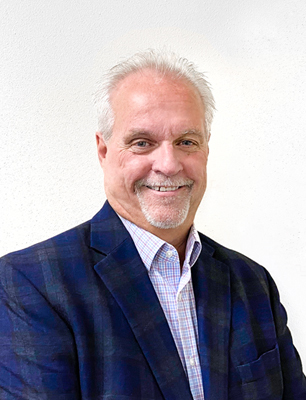 Robbins is a highly accomplished business management professional, with more than 25 years of experience implementing strategic plans that enhance fiscal performance, inspire collaboration and achieve corporate objectives. Before joining Suddath, Robbins worked as national director of operations for CORT Event Furnishings, a leading provider in the commercial rental furniture sector in Anaheim. Prior to that, he ran a consulting firm specializing in providing strategies to enhance critical business processes, logistics and sales. He also has previous experience as the general manager for Freeman, vice president of business development for United Service Companies and regional vice president/general manager for GES Exposition Services.
"Tom brings with him extensive operational leadership experience in various sectors, including retail/commercial furniture and expositions and conventions," said Brad Liddie, chief operating officer for Suddath Moving & Logistics. "He also has significant experience in leading cross-functional work teams, including sales, which will be a great asset to him in this role."
Robbins' focus for the LA market for Suddath will be to drive continuous improvement in the physical operations both inside and outside the four walls of the operation, and to champion the company's culture of safety, quality and growth. Suddath has been a trusted moving, storage and logistics provider in Los Angeles since 1991.
About The Suddath Companies
Suddath moves people, businesses and products.
The Suddath Company was established in 1919 and has grown into a nearly $600-million global transportation, relocation management and logistics company, serving 180 countries with 2,000 employees around the globe. With more than 30 locations and nearly 3 million square feet of warehouse space in the U.S., Suddath each year moves more than 80,000 households, including 30,000 military families, and is also North America's largest commercial mover. For more information, please visit suddath.com.