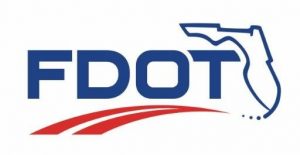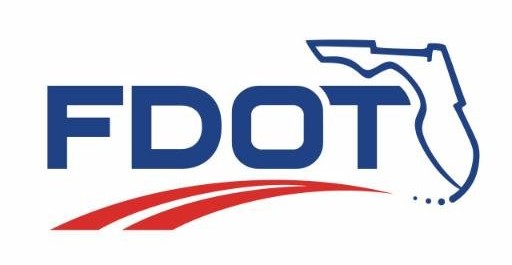 Motorists will encounter a week-long detour on State Road (S.R.) 326 at the railroad crossing at NE 36th Avenue beginning at about 6 a.m., Thursday, July 30, until about 6 a.m., Friday, Aug. 7, for railroad crossing work.
Traffic will be detoured to NE 40th Avenue Road and NE 36th Avenue.
The Florida Department of Transportation (FDOT) is providing project support to CSX Transportation, Inc. so they can safely conduct the work. Construction times and schedules are subject to change due to inclement weather or other circumstances.
For more information about the project, contact Scott Willis with CSX Transportation, Inc. at 904-359-1405.
For any other questions, please contact the FDOT District Five Communications Office at [email protected].
The Florida Department of Transportation urge motorists to use caution near all railroad crossings and when driving in areas with road construction. Please slow down and stay alert