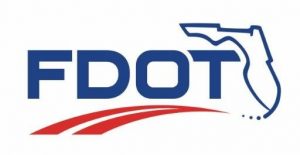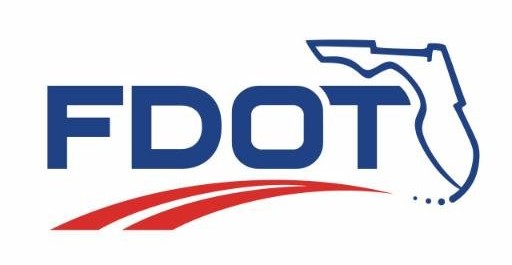 Please be advised that the northbound lanes of Baseline Road (State Road 35) at the intersection with Dogwood Road in Ocala reopened Saturday, August 1, as crews completed repairs to a sinkhole that opened in mid June. Motorists may now use both lanes northbound and southbound. At this time, additional work on the traffic signal remains and all left turns at this intersection are prohibited until the signal work is complete. Work on the traffic signal is expected to be complete in the next few weeks.
Also, work was completed last week on a second sinkhole located on the southbound side of Baseline Road near Poplar Road. Baseline Road is open without any restrictions in that area.
Motorists are advised to continue exercising caution in the construction zone. Remember to stay alert and avoid distractions while driving.
For any questions, please contact the FDOT District Five Communications Office at [email protected].