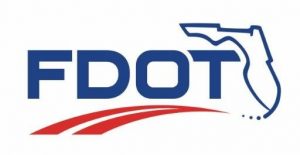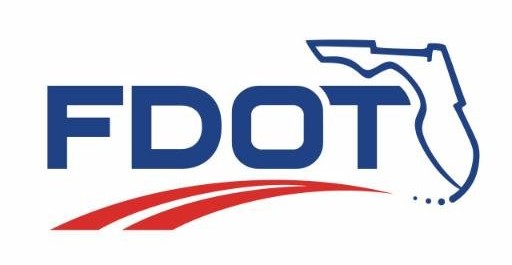 MEDIA ADVISORY
What: National Stop on Red Event
When: August 6, 2020, 8:30 a.m. – 10:30 a.m.
Where: Melbourne, Florida
Wawa at 5605 Wickham Road, Palm Shores
On Thursday, August 6, 2020, Space Coast TPO, Alert Today Florida, and the National Coalition for Safer Roads will promote NationalStop On Red Week, August 2 – 8, 2020.
Across the nation the reckless act of red-light running claims the lives of innocent victims on a daily basis. According to the Insurance Institute for Highway Safety (IIHS), about half of the deaths from red-light running crashes are pedestrians, bicyclists and occupants in other vehicles that are hit by red-light runners, which is featured on NCSR's Top 10 Reasons to Stop on Red.
In an effort to promote the safety of our most vulnerable road users, team members from Florida's Pedestrian and Bicycle Safety Coalition will be on the street educating road users of their personal responsibility to use caution as they approach intersections, obey traffic signals, and share the road safely.
For more information on this "Always Stop on Red" event please contact Abby Hemenway at (321)350-9261, [email protected] or Melissa Wandall at (941)545-3359, [email protected].
For more about the "Always Stop on Red" campaign and the dangers of red light running, please follow @MyFDOTCFL and @AlertTodayFlorida on social media or visit alerttodayflorida.com. When driving, walking, or bicycling, pay attention, read the signs, learn the rules. Safety doesn't happen by accident.